Welcome 2022 With a Fresh, New Look!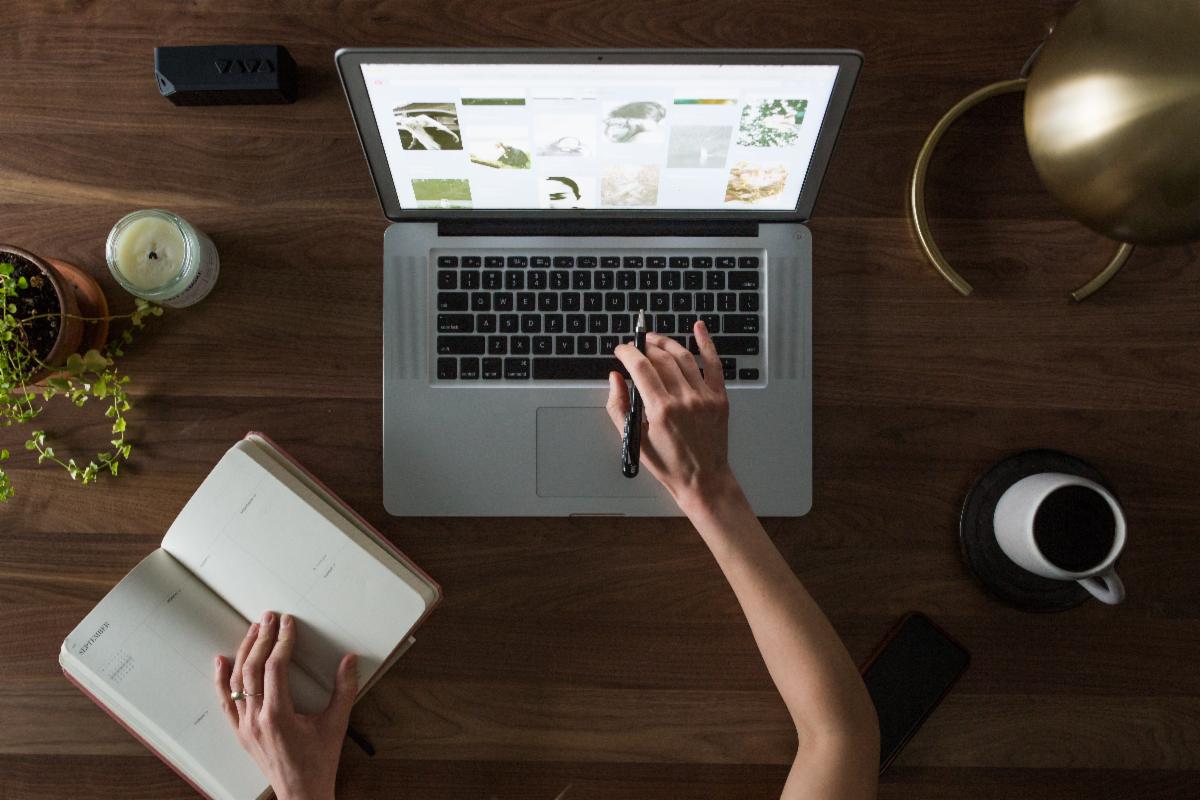 Tired of scrolling through the same ol' website? Update your business site to a fresh, new look with help from the pros at Creative Programs and Systems. We can transform your website, giving you a modern, better-looking aesthetic, so you can draw in potential new customers and achieve your sales goals.
Our team of developers is knowledgeable in over 30 programming languages; therefore, we are ready and able to make any necessary adjustments to your current website, or we can build you one from scratch! Not only do we optimize and create responsive, engaging websites that attract today's users, but we also develop customized backend admin panels for business owners to track customer leads, online orders, employee info, and so much more. Our online work is enhanced by implementing SEO best practices to help direct targeted audiences to your website. Don't limit your possibilities with generic templates; call us today for a customized website that truly meets your needs!
CPS's Customized Services
Operational yet Savvy Graphic Design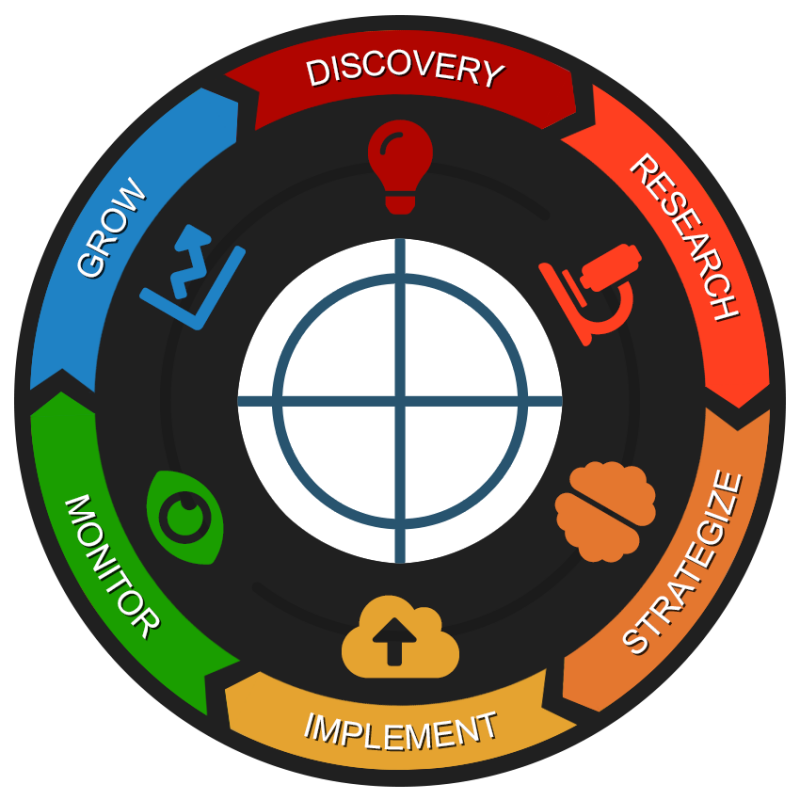 Digital Marketing Perks
Beyond programming detailed backends and creating appealing websites, our comprehensive team at CPS also strategizes online marketing campaigns, known as "Digital Marketing." By approaching your customers on the Internet through social media, search engines, e-mail, and more, we can help build your brand, attract more customers to your door, and make sales. After consultation and determining your specific objectives, we will orchestrate an action plan. Referring to analytic data, we can enhance your organic SEO, grow a follower base on social media, and reach target audiences through paid ads. Contact us today to learn more and advance your business!
Founded in 1994, Creative Programs and Systems provides professional results for all computer needs. We design, create, and code an array of custom software programs and websites; implement internet marketing strategies for enhanced Search Engine Optimization (SEO) results; repair and provide support for computers of both residential and professional nature; build custom systems and servers, and offer secure data backups. Need assistance or want to learn more? Call us at 810-224-5252 or e-mail info@cpsmi.com.