Delivering
Online

Marketing Goals

As a trusted Google Partner certified in Google advertising and Bing Ads accredited, we collaborate with you and are dedicated to increasing the traffic and sales to your business. We will guide you through AdWords advertising, organic SEO, email marketing and more. Our full-time, in-house, graphic designers and copywriters ensure that you're reaching your target audience. We strive for perfection and constantly scrutinize your analytical data to get the most out of every advertisement dollar spent.
Google Ads
Stay ahead of the competition by increasing your digital marketing using Google Ads. CPS can help your business bring in more traffic and sales leads by being a trusted Google Partner. We have highly trained and tested professionals that are verified by Google and we are constantly monitored for performance, accreditations and service.
More Info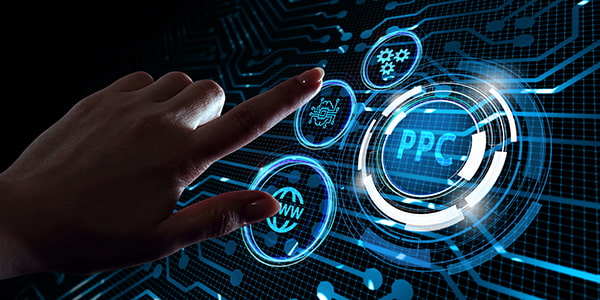 Search Engine Optimization
Since the founding of the internet, CPS owner Kevin Germain, has been obsessed with it. Building his first website in 1991, and watching the internet change along with how organic rankings behave overtime have been remarkable. Our team of professionals know what it takes to drive traffic to your site.
More Info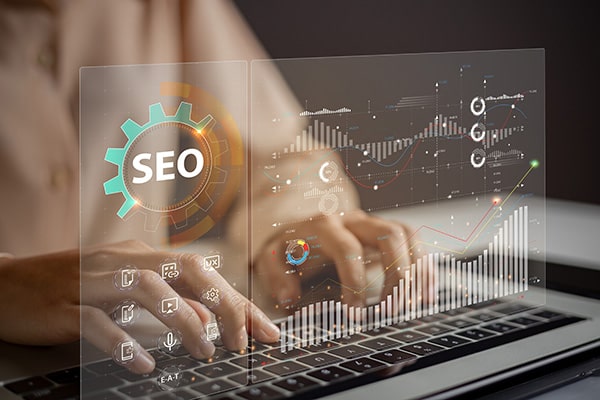 Content Writing
Conveying your message to the masses can be difficult. That is why we offer content writing for businesses whom either don't have the time or expertise to adequately market themselves. Our expert, in-house, SEO team will help bring a clear, engaging message to your target audience.
More Info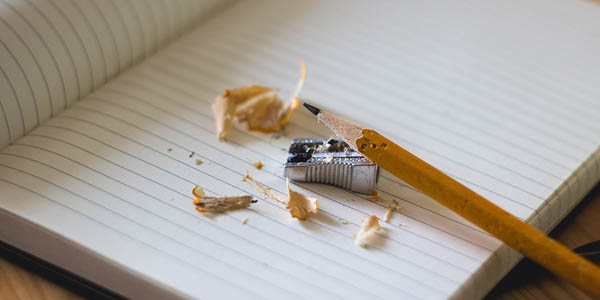 Email Marketing
Stay connected with your existing and prospective clients in real-time direct marketing. In doing so, you must be aware of the Can-Spam Act and ensure that you are in compliance. We know what it takes to properly get your message out and avoid SPAM filters.
More Info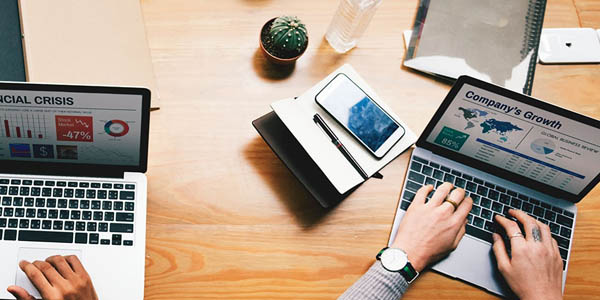 Google Analytics
Are your leads and sales running low? Do you think your website is getting the traffic you need? Are you aware of the keywords people are using to find you on the web? Our SEO team constantly scrutinizes analytical data looking for improvements and holes in coverage to maximize your online presence.
More Info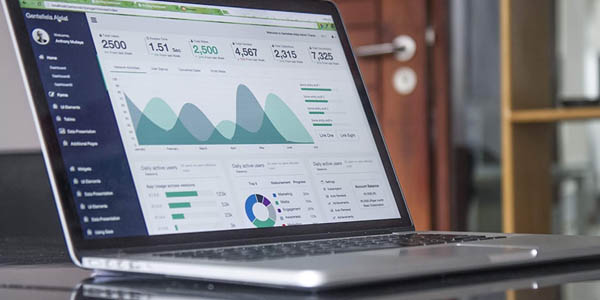 Graphic Design
Showcase your cyber presence clearly and easily. We know how computer monitors and mobile devices display differently, enabling us to produce effective designs for marketing, SEO, and websites. We make sure that everything looks good everywhere.
More Info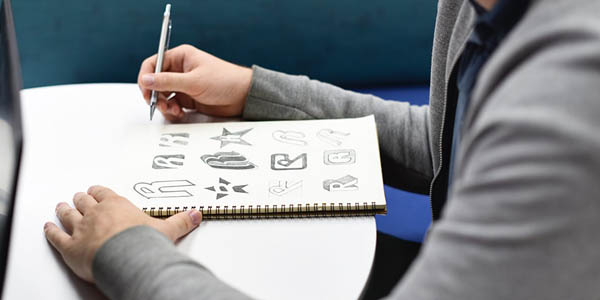 YouTube Ads
Advertising on YouTube has quickly become the latest online standard for spreading your message. The cost is significantly less than AdWords and the results are starting to compete. Our marketing team can help you run your advertising campaigns, keeping costs down, and the exposure up.
More Info