Delivering
Online

Marketing Goals

As a trusted Google Partner, certified in Google Ads, and Bing Ads accredited, we are able to execute a comprehensive digital marketing strategy using a combination of services including paid search advertising, search engine optimization (SEO), and email marketing. Whether you are looking to improve your placement on search engines, boost traffic to your website, or increase sales, our in-house marketing specialists, graphic designers, copywriters, and website developers work together to ensure you reach your online marketing goals.
Google Ads
Paid search advertising campaigns, like Google Ads, are essential in creating an all-inclusive digital marketing plan. As a Google partner, CPS will help you stay steps ahead of the competition utilizing Google Ads to increase targeted traffic to your website and generate new sales leads. Our team includes highly trained professionals that are Google certified in managing paid search advertising campaigns. We are continually monitored for performance, accreditations, and service.
More Info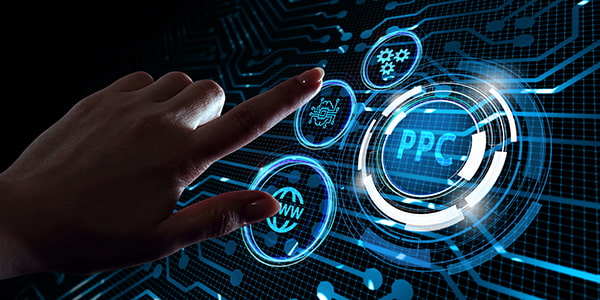 Search Engine Placement
Since the founding of the internet, CPS owner, Kevin Germain has been obsessed with it. He created his first website in 1991 and began to personally witness changes to the internet including the introduction of three popular search engines - Google, Yahoo, and Bing. The importance of website placement was quickly recognized and in turn the practice of search engine optimization (SEO) was popularized. CPS continues to closely monitor changes on the internet and within search engines. We will work to achieve top organic search engine placement for your website when developing a strategic digital marketing plan for you.
More Info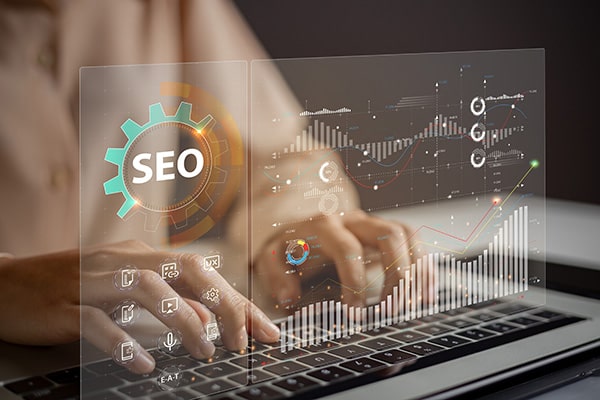 Content Writing
There is a vast difference between digital and print marketing. Conveying your companies' digital message effectively is crucial when creating website content and online marketing materials. Our expert, in-house copywriters will create optimized content for businesses whom either don't have time or expertise to adequately market themselves using digital media.
More Info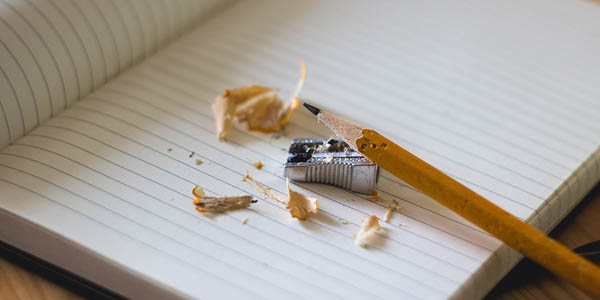 Email Marketing
Stay connected with your existing and prospective clients in real-time by including email marketing as part of your digital marketing plan. CPS works with you to implement a promotional email strategy that conveys your message while staying in compliance with the Can-Spam act and avoiding SPAM filters.
More Info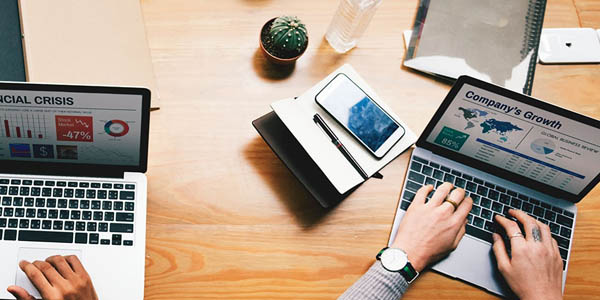 Google Analytics
Have the leads from your website suddenly decreased? Do visitors spend time on your website getting to know more about your products and services or do they quickly move on to another site? Are users finding your website through relevant search queries? Our digital marketing team scrutinizes analytic data from your website looking for ways to improve your website and maximize your online presence.
More Info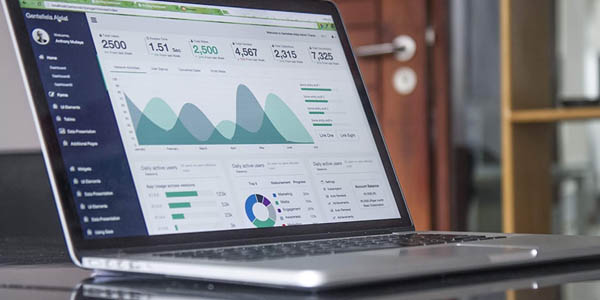 Graphic Design
Graphic design is a significant component in website development as well as digital marketing. We know how computer monitors and mobile devices display differently, enabling us to produce effective graphics for use in digital marketing and website design. CPS creates custom graphics that showcase your company in a clear and efficient manner, ensuring your cyber presence gives your brand the authority it deserves.
More Info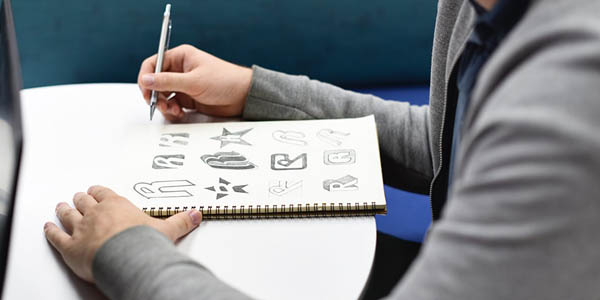 YouTube Ads
YouTube is a versatile digital marketing tool that can be utilized in a number of ways to promote your business. Companies can effectively spread their message by uploading video content on YouTube for things such as: product tutorials, webinars, how to videos, and more. Another function YouTube is popular for is paid search advertising. Using Google Ads, CPS can manage an advertising campaign designed specifically for YouTube including search, display, and remarketing campaigns.
More Info