Software

Designed For You

CPS provides a broad range of custom software applications. The ever-evolving world of programs and computers compels businesses to modernize in order to keep up with market demands. Businesses typically recognize their needs but they are unsure how to meet them. They are unaware of the latest developments in the computer industry that could benefit them. That is why our team strives to understand your needs, even when you yourself are unsure what they may entail. We research and study advancements in the field and use our knowledge to share and strategize with you the best plan of action… much like a doctor with its patient.
Why is
Custom Software

Development

Better?

Here at CPS, we do not believe in pre-made templates developed for numerous users. Why? Simply, because every business is different. We only code features that you need, no extra jargon or mystery fields. We do not use plugins that require constant updates, riddled with security holes causing websites to get easily hacked and run slow. Our integrated operating systems are guaranteed to load faster and meet high volume interface without crashing, all the while having the capability of being OCR and HIPPA compliant. You have propriety of your software when it's launched and will receive the source code. You're not stuck with high monthly contract or maintenance fees. And, best of all, you get to choose where to host your critical data.

And, if this isn't enough… all of our custom work is done in-house, by professional, local developers who have a passion in creating high-quality software programs.
Our Development Process
Whether big or small, all new projects require the same approach in planning. CPS partners with you throughout the process giving you competent advice and support; ensuring the user's experience is clear, engaging, and easy to use.
DISCOVERY
We immerse ourselves to learn and understand your business so we can best implement your project needs.
STRATEGY
We take all the information you've shared and together we strategize the best plan of action.
DESIGN
We create sketched designs or wireframes depending on the scope of the project.
BUILD
We develop your custom product based off the design; keeping you informed on the status, adjusting accordingly, and testing rigorously prior to launch.
LAUNCH
We ensure your staff are trained on the product; make final tweaks, test again, and with final approval, we're ready to launch.
SUPPORT
We continue our partnership with you by maintaining, refining, and optimizing your software program as needed.
Software Platforms We Work In
HTML5
PHP
JavaScript
JQuery
MySQL
mariaDB
MSSQL
Oracle
Access
NodeJS
Java
Perl
Cobal
Assembly
PLC
Objective
C
Visual
Basic
ASP
VBA
Python
PSion
WordPress
Drupal
Joomla
C++
C#
Pascal
Delphi
.NET
React
Unity
Custom Programming
Our team of developers have the combined knowledge and expertise in over 20 programming languages. If your business software was purchased "off-the-shelve" or developed by another company and you're not happy with the results, check us out. We can revise and improve your current platform or build a new, custom package that actually meets your needs.
More Info
Custom Websites
Don't limit your website capabilities by using a template. CPS custom codes and designs websites that are responsive in all browsers and devices so that your business stands out uniquely as it should. We integrate your SEO content within the site as we build it, and we ensure that each site not only looks good, but is user-friendly and showcases your vital information you want to relay. Need backend capability to manage your own content? We easily do this too.
More Info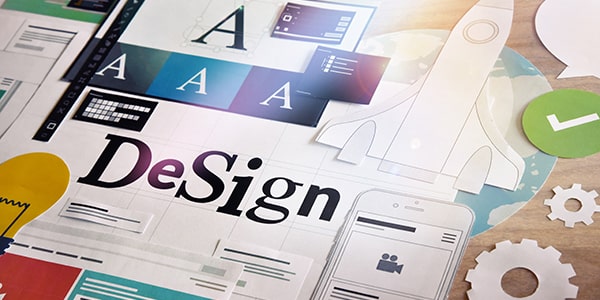 Custom CRM
Are you using old, out-of-date software, or paying high monthly fees for a database system that doesn't meet your needs? CPS programs custom, integrated software platforms that give you the exact backend functionality you need to better organize and manage your business operations.
More Info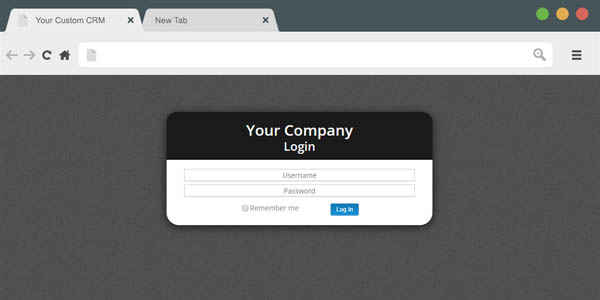 Android Apps
Maximize your businesses potential by utilizing custom phone applications. Employees in the field can gather data and send it directly to your database, saving you time and money. CPS develops custom apps that can integrate and sync into your server whether online or off.
More Info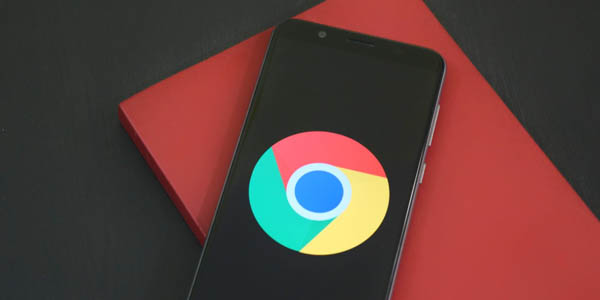 iPhone Apps
Do you have a great idea for a phone app? If so, meet with CPS for a free consultation to strategize your idea; turning it into reality. Our mobile apps are clear, engaging, easy to use, and fast. So, whether your idea is for entertainment, research, or business see how we can help you in creating your own custom app.
More Info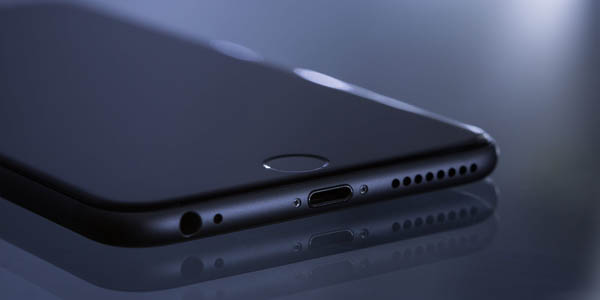 Barcode Scanning Apps
Eliminate user error, save time, and money by utilizing a custom barcode scanning app that streamlines your everyday business operations. Sync your data, real-time, on a secured server of your choice. If you prefer to own your software and make enhancements when you need them, then contact CPS who will work with you developing the custom, integrated software application you want.
More Info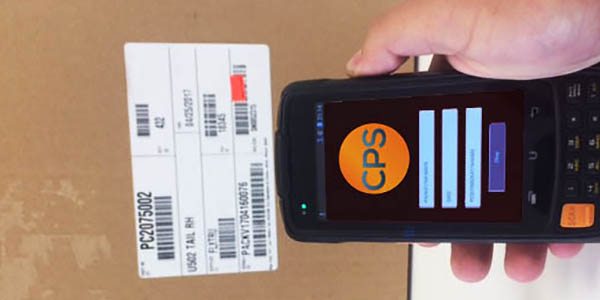 Custom ERP Inventory System
Own your software platform and store your vital data on your own secured server with a custom inventory management program. Meet with CPS to develop an ERP system specific to your business needs and stop limiting yourself and paying high fees for store bought system.
More Info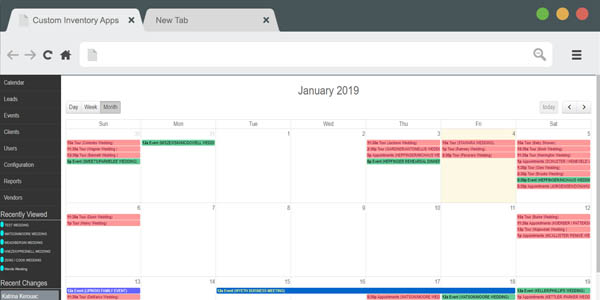 User Experience (UX) Design
User experience design can either make or break the success of your brand or business. This is why the professionals at CPS take such great consideration in how users experience and interact with your product. We know how computer monitors and mobile devices display differently, enabling us to produce effective graphics for use in digital marketing and website design that not only engages visitors but turns them into new sale leads. Let CPS help showcase your company in a clear and efficient manner, ensuring your cyber presence gives your brand the authority it deserves.
More Info