Professional Managed IT
Consulting

Services

Take yourself out of the hassle in overseeing your IT needs and let the professional IT consultants at CPS assume the responsibility for you. Choosing a Managed IT plan is like having your own internal IT department without the cost of payroll or the supervision involved. Our managed IT consultants are proactive in monitoring your infrastructure, which allows us to rectify problems before they occur, keeping your systems running smoothly and avoiding costly downtime. Companies receive hassle-free, remote, or on-site IT support when needed with a managed IT service plan.

CPS provides Managed IT services for businesses of all sizes in a variety of industries. Our IT consultants provide quality technology solutions and professional services customized specifically for each client's unique situation, from small, locally-owned businesses to global industry leaders. Understanding that a one-size-fits-all approach doesn't work in IT, our consultants meet with clients, one on one, to assess their current IT situation. With the clients' wants and needs in mind, an IT plan is established, and its implementation considers budgets, timelines, and future needs.

We offer a wide range of IT support services, including 24/7 system and network monitoring, server/workstation installation and maintenance, IT system and security audits, managed antivirus and system health monitoring, custom-built PCs and servers, data backups and recovery services, employee troubleshooting and resolution, vendor coordination, and more. Our customer support portal allows clients to request immediate support from our in-house IT consultants at any time, day or night. Whether you choose a user or device managed IT service plan, our consultants provide reliability to your technology at a predictable cost to you.

View Our Managed IT Brochure
Compare Our Managed IT Services
Managed
Antivirus

& System Health Monitoring

Whether your office network consists of just a few computers or hundreds, don't place a non-IT person in charge of your company's data security. It only takes one outdated computer to fall prey and infect the entire company with a vulnerable breach. Instead, rest a little easy and trust the IT professionals at CPS who will consistently and efficiently manage all your antivirus software. Our lightweight antivirus and monitoring of clients offer advanced threat protection and proactive system maintenance while not slowing your computers down. Whatever our AI-driven tools can't solve, a CPS tech can. With our monitoring plan, we can identify issues and resolve them in real-time; all completely remotely.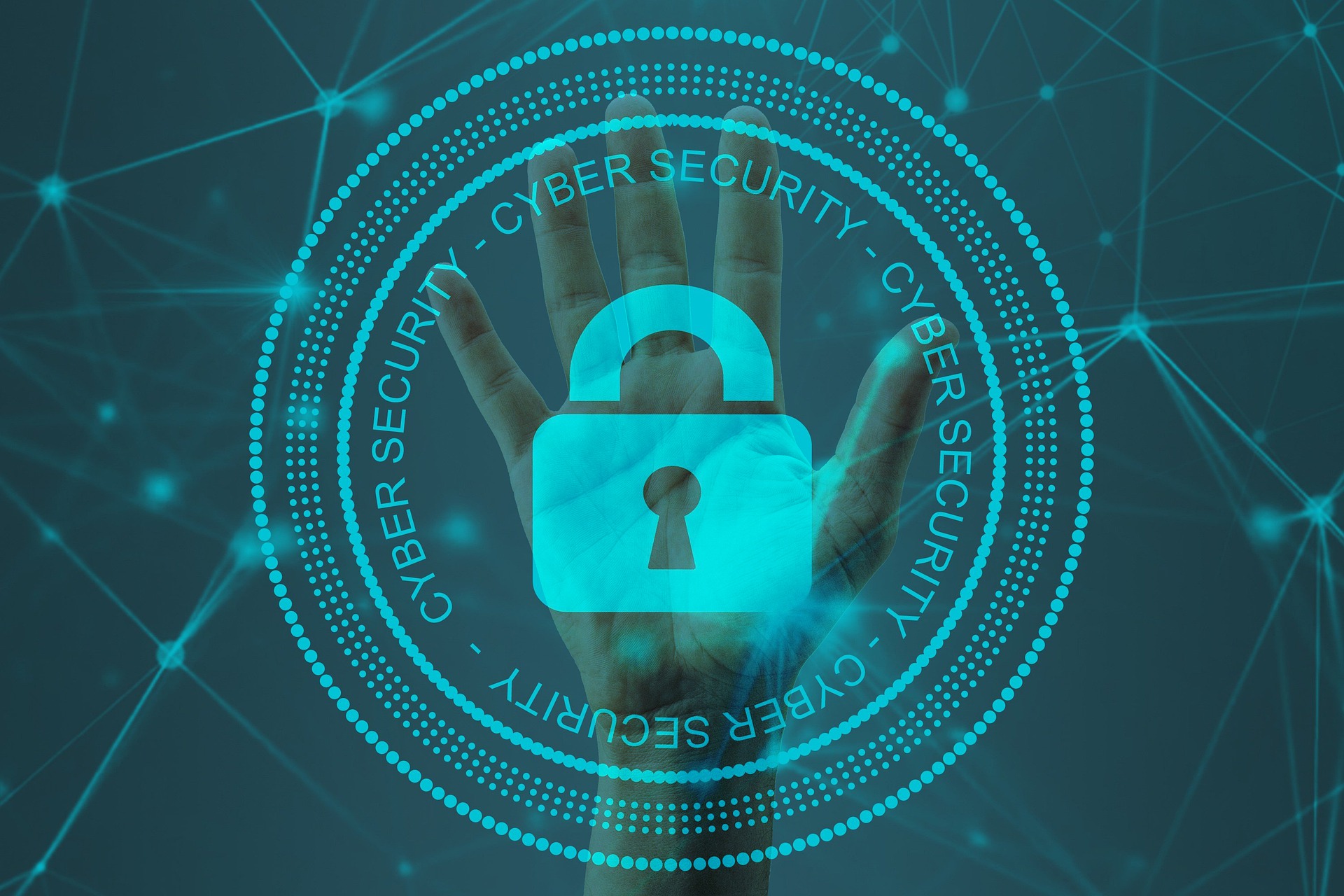 Hassle-Free

IT

Whether you are looking for occasional IT assistance or need daily support, our professional IT consultants take the time necessary to manage your IT infrastructure properly so your business runs accurately and efficiently. We don't provide Band-Aid fixes and strive to get the job done right the first time. CPS customizes all Managed IT Plans specifically for each client. We assess your current IT situation and devise a plan that not only fits your needs but your budget as well.
Our Approach to Information Technology
Assessment
We immerse ourselves to learn and understand your business so we can best implement your project needs and goals.
Strategize
We take all the information you've shared and together we strategize the best plan of action.
Implement
We build and integrate your custom product using proven and reliable technology; keeping you informed of progress along the way.
Support
We continue our partnership with you by maintaining, monitoring, and refining your technology needs as required.