Malware Removal &
Anti-Virus

Installation

The number of computer viruses introduced daily is on the rise. To better protect yourself and reduce the chance of infection, avoid opening suspicious e-mails, clicking on unfamiliar internet links, visiting unsecured websites, and ensure to keep your anti-virus protection up to date. When you click on untrustworthy links, your computer and its network become susceptible to infections when a virus is present. Once your PC has become infected, the virus can quickly spread to your contacts and other computers within your network. If you suspect that your PC or local network has become corrupted, the CPS professional technicians can help.

CPS provides virus removal and tune-up services for all types of computer infections with meticulous care, striving to protect your valuable data. Most computer viruses are caught before they infect the files within your PC. However, if a virus has corrupted your data, we work to recover what remains and back it up to our in-house equipment. Once this is done, we reload your computer's operating system, which will return the computer to its original state, and upload the data we could recover. Our technicians will then install the latest anti-virus program to keep you better protected.
Prevent &
Protect
The largest security threat in the digital world is infection from malware. Common types of malware include viruses, adware, worms, Trojan, ransomware, and spyware. Computer hackers use these tools to affect your PC's performance, gain unauthorized system access, obtain private information, and destroy data files. New threats are introduced daily. To keep yourself protected, we recommend installing or updating your anti-virus software, setting up ongoing data backups, and being diligent online.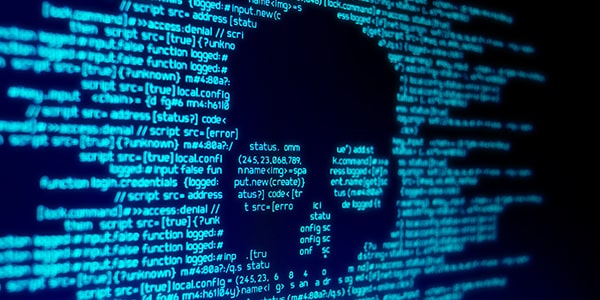 Virus
Warning

Signs

It isn't easy to pinpoint when your computer has become infected with malware. When an infection has occurred, it can often take days or even weeks for you to become aware that something is off with your machine. One of the first indicators is a slow running PC. Still, not an obvious sign, but when combined with other activities such as unexpected pop-ups, decreased storage, missing files, error messages, hijacked e-mail, or browser issues, it becomes evident that your computer is infected. Once the malware has been detected, your best defense is to shut down your machine and bring it into CPS for a thorough cleaning, tune-up, and updated anti-virus software.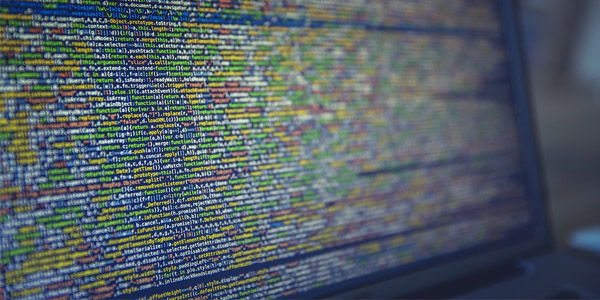 Our Approach to Information Technology
Assessment
We immerse ourselves to learn and understand your business so we can best implement your project needs and goals.
Strategize
We take all the information you've shared and together we strategize the best plan of action.
Implement
We build and integrate your custom product using proven and reliable technology; keeping you informed of progress along the way.
Support
We continue our partnership with you by maintaining, monitoring, and refining your technology needs as required.