Malware & Spyware
Virus

Removal

Protect your computer and its data by avoiding suspicious emails, strange links on the internet, or visiting unsecured websites. When users click on these links their computer and its network become susceptible to the virus. Once your PC has become infected, it can easily spread the virus to your contacts. If you have an infestation, CPS has the solution. Our professional technicians will perform a complete virus, spyware, and malware removal and tune-up your PC if it's been infected.

CPS strives to protect your systems data by reloading your operating system. All too many times we see computers come in from other companies and their hard drives have been wiped clean to remove the virus. To us, this is unacceptable. Our professionals remove all types of viruses with painstaking care, ensuring not to lose your valuable data; and we work on all types of computers.
Restore &
Protect
The largest security threat in the digital world is viruses. They come in various forms of every shape and size including; adware, worms, Trojan horse, malware, spyware, and others. Hackers use them as a tool affecting your PCs performance to gain unauthorized access to your system and steal private information. Keep yourself better protected by installing software to safeguard your system and be diligent online. Need help choosing an anti-virus program or is it already too late? CPS works on all types of computers restoring their health and saving your data.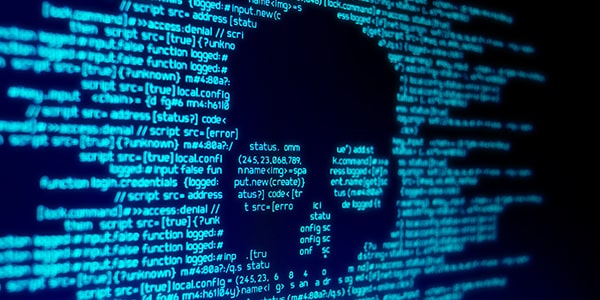 Our Approach to Information Technology
Assessment
We immerse ourselves to learn and understand your business so we can best implement your project needs and goals.
Strategize
We take all the information you've shared and together we strategize the best plan of action.
Implement
We build and integrate your custom product using proven and reliable technology; keeping you informed of progress along the way.
Support
We continue our partnership with you by maintaining, monitoring, and refining your technology needs as required.