Backup Your Data with
SureStore
Creative Programs and Systems is proud to have founded SureStore, an innovative system designed to provide easy off-site data backups for individuals and mid-sized businesses. Using cutting-edge technology, CPS can take large amounts of data and transfer it via an internet connection to our secure server in a matter of minutes. Our exclusive SureStore service supports a wide range of backup technologies, including local and off-site backups, file-level backups, system image backups, secure file encryption, and more.
CPS provides all the tools necessary to keep your data safe from hackers, ransomware, and system failure. Contact us for a free consultation if you are interested in how SureStore can help safeguard your most sensitive data. Our experienced techs will take the time to review your computer infrastructure and strategize the best proactive plan that fits your budget.
SureStore Allows You to Focus On What's Important: Your Business
Automatic Off-Site Encryption

Real-Time Syncing

Secure Storage for Large Amounts of Data

Quick Retrieval of Data When Needed

Way Safer than Storing on Your PC

Protection from Natural and Human-Made Disasters
SureStore: How it
Works
SureStore is built to be scheduled for automatic backups either daily, weekly, or monthly depending on the needs of the user and the type of data being protected. Backups are initiated through a secure communication protocol, specially configured by the engineers at Creative Programs and Systems.
When the scheduled time occurs for backup, the files are automatically encrypted and compressed. Then, they are sent through an internet connection to an off-location server where the data is securely stored. Files remain in storage in an encrypted and compressed format. If information needs to be retrieved, the computer duplicates and archives the data, sending a copy of it through the internet connection to CPS's control panel. The only communication allowed is through our dedicated SureStore server. CPS has created a customized communication protocol that only allows our team access; would-be hackers cannot access your files.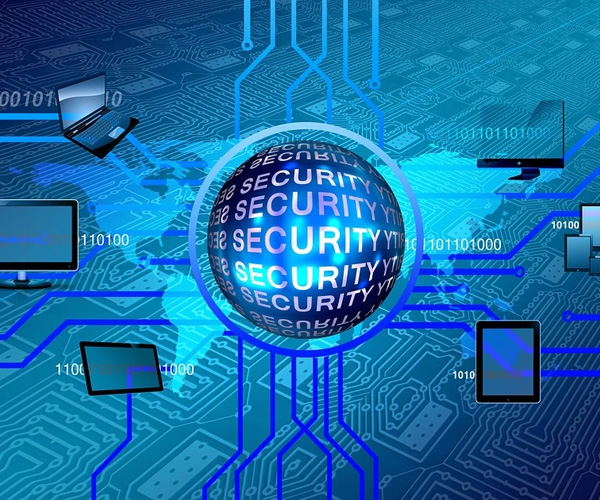 Our Approach to Information Technology
Assessment
We immerse ourselves to learn and understand your business so we can best implement your project needs and goals.
Strategize
We take all the information you've shared and together we strategize the best plan of action.
Implement
We build and integrate your custom product using proven and reliable technology; keeping you informed of progress along the way.
Support
We continue our partnership with you by maintaining, monitoring, and refining your technology needs as required.