Server Setups &
Builds

For Every Workload

Keep security in mind when choosing a company to build and set up your customized server and computer network. From single database servers to a complete data center deployment, CPS offers a wide range of servers and network storage solutions for any home or business IT infrastructure; including, full-tower systems, rackmount systems, and multi-processor servers. Our knowledge and expertise in assembling secure networks give our technicians at CPS an edge when building out custom servers and installing them. We ensure that your systems are fortified and protected, reducing risks for viruses and online identity theft.

Having an optimized network saves you time and money, but no two are alike. Many times, businesses have purchased a server that is too powerful and more expensive than required or, the opposite, lacking upgradability and storage space for data. We make sure this doesn't happen, and we dedicate ourselves to finding the perfect fit for you. The CPS professionals will assess your varying IT needs and implement a customized solution for your central system that's expandable for future growth while staying within your budget. All customized servers we build and setup are covered with a full two-year warranty, including parts and labor.
How Custom Servers Benefit You
Scalable Servers For Growth
No Compromises
Total Customization
Encryption & Security
High Density Computing
Quality Parts & Components
Private & Off-Site Locations
2 Year Warranty Parts/Labor
Smaller Footprint Nas Servers
Overall More Powerful & Efficient
Server
Installation

and Support

Interested in hosting your data on the cloud? NAS servers can replace thousands of file servers and securely create your private file cloud where you own the data. Amazon Web Services (AWS), IBM Cloud, and Microsoft Azure will provide reliable cloud hosting for any server. They are maintained 24/7 by the respective cloud-based companies. The CPS professionals can set up a NAS server for remote file access or configure a complex multi-server cloud-based solution. We also rent servers configured to meet your IT needs as well. Contact us to learn more about our services and receive a free consultation.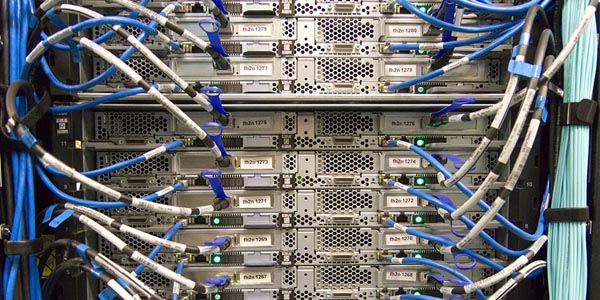 Our Approach to Information Technology
Assessment
We immerse ourselves to learn and understand your business so we can best implement your project needs and goals.
Strategize
We take all the information you've shared and together we strategize the best plan of action.
Implement
We build and integrate your custom product using proven and reliable technology; keeping you informed of progress along the way.
Support
We continue our partnership with you by maintaining, monitoring, and refining your technology needs as required.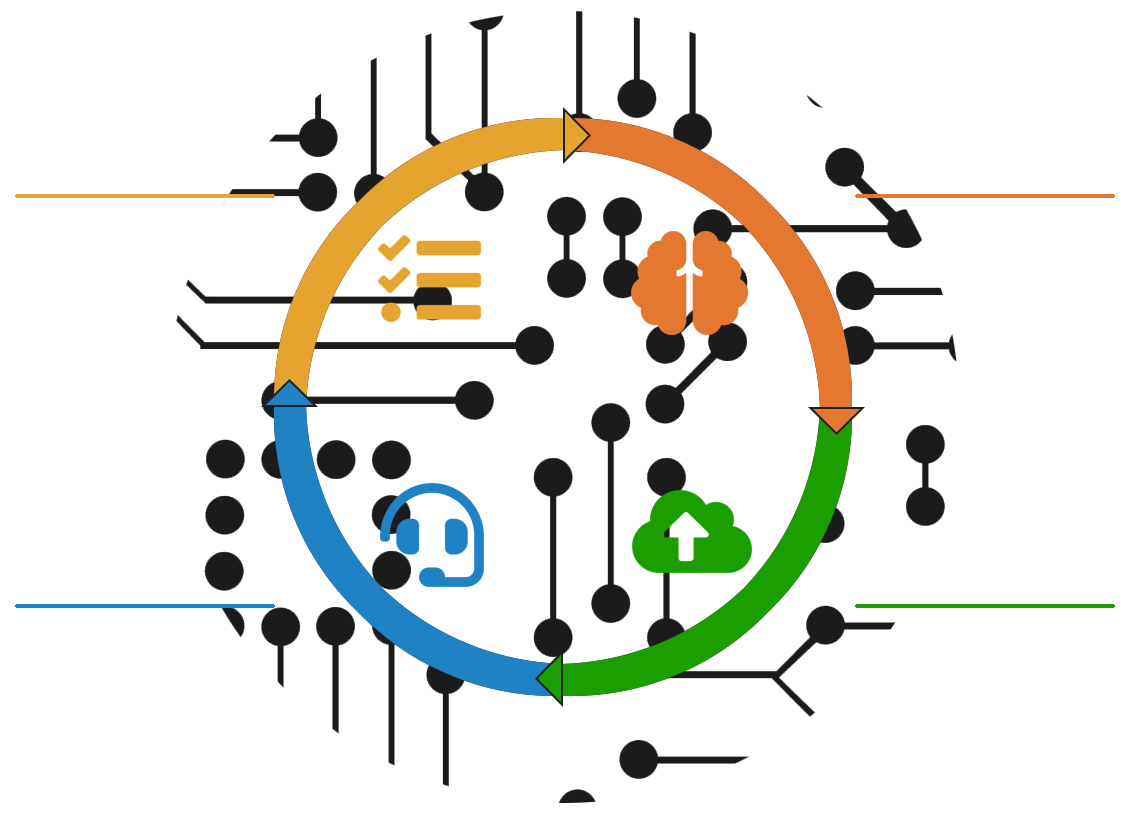 Setup My Network Server & Workstation
Get Quote