Professional
People.

Professional

Results.

Get professional results for all your business computer needs in one place. Here at CPS, we design, create and code an array of custom software programs and websites. We implement internet marketing strategies for enhanced Search Engine Optimization results. And, we also repair and provide support for both residential and commercial computers, build custom systems and servers, and offer secure data back-ups too.

All work is done on-site, with no outsourcing. Our professionals are quick to act, offering support when you need it. All pricing is fair and balanced. We treat all clients, big or small, with the same level of respect and integrity one deserves.
Web Design
Development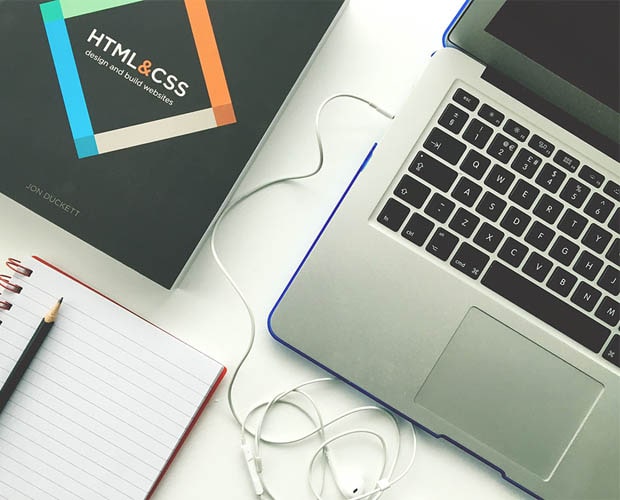 Computer
Consulting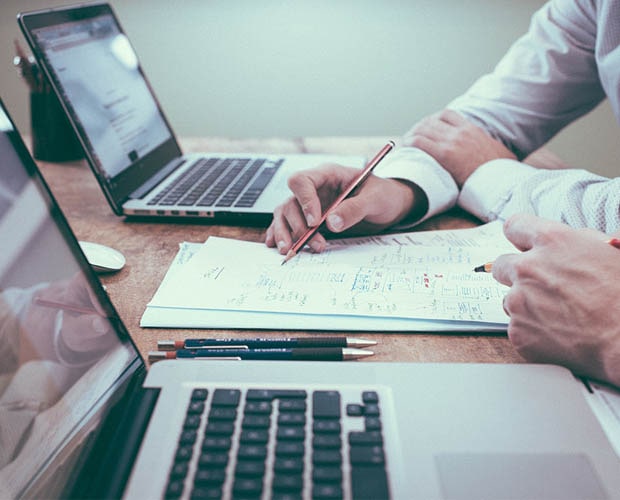 Google Ads
Partner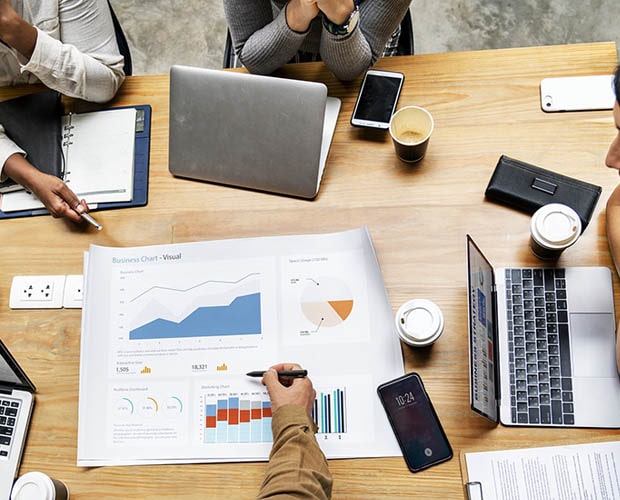 iPhone & Android
App Development
Managed IT
Services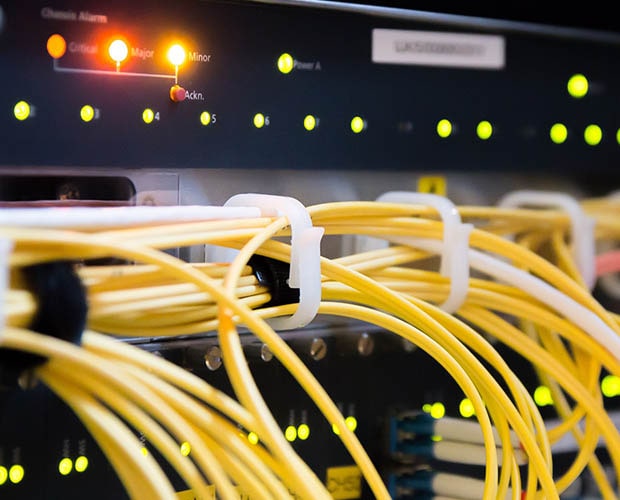 SEO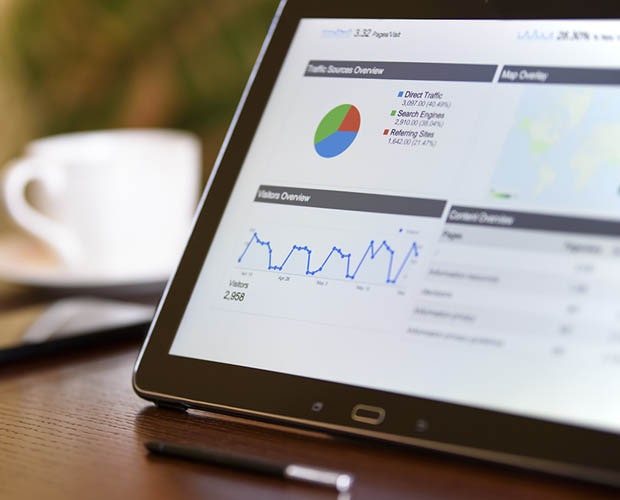 We are a local, close-knit company who does it all! We care about our family, our community and our clients. Check out all the ways we can help you with your business needs by clicking on the service tabs below.
Located In Brighton, Michigan
Reviews
CPS became a valued partner investing time and effort to make sure our site was exactly what we wanted and needed. Truly, we can't say enough about the willingness of CPS to be a true partner!
Aaron Brown
They are so helpful and ready to assist you at a moments notice. They helped our company re-create a whole new web page, making it easier for future customers to navigate it and find the information they need. Thanks CPS for your great work and integrity!
Elaine Lane
Great organization if you need help networking your business computers, thinking through security and back up of data. Cheryl Osterman has been a tremendous resource for me.
Melissa Schwartz
We've used CPS for many years for a variety of things, from software design to hardware installation to managing Google AdWords campaigns. Kevin and his team are great to work with. They offer quality service, excellent communication, and reasonable rates. I definitely recommend them.
Phil Campbell
CPS has helped Arise Church with our IT needs for about 10 years. You'll find the people at CPS easy to work with, extremely competent, and best of all, they are trustworthy. They listen to what you need, and don't try to up-sell what you don't need. I recommend them without hesitation.
Arise Church
This place is great. Leanne is one of the most helpful people I have ever had the pleasure of working with!! They host my website as well as the redesign and maintenance. I have been VERY pleased with the results!! If you are looking for a new new website or hosting please call! Glen Miller The Home Doctor.
Glen Miller
Great service and I will use them again if I need anyone!!!! Very happy to refer them.
Janeen Guidobono
Really great customer service and truly helpful and wise people!
Ben
I called in a crunch right at opening time and they went out of their way for me to get the information I needed!
Thomas Raymond
Outstanding experience. Staff was informed and super helpful on the phone and in person. Accommodating to my schedule and happy to help in the smallest way. Locally owned and operated which is a real bonus! Thanks CPS for your great service.
Cynthia Smith