Turning Your
App

Ideas Into Reality

Mobile phone applications are created as a handy resource for a wide variety of users with endless opportunities. They can be simple, specific apps developed for all users such as reminders or shopping. Or, they can be more advanced made available to only those who subscribed to them like games, photo generation, and reading apps. Businesses have recently discovered the endless possibilities in having their own custom app to help run their operations more efficiently.

iPhone applications usually always run with a web-based, backend office software program. Think of it as a total business computer package. You have your client and/or employees using your mobile application entering data which then gets synced in with your website admin panel either online or off or, if you are a more complex company, a management software system allowing you to oversee your data across multiple platforms.

Gain feedback and save resources by developing a minimal viable app. CPS offers an affordable way to test your app for the targeted market in order to minimize costs and risks.
How Your iPhone App Idea Can Help You
Custom Functionality

get the exact back end features you need matched for your business

Speed and Accuracy

save time and increase productivity

Ease of Use

sync your data either online or offline

Accessibility

view and send documents

Real Time Syncing

review current inventory

Information

take pictures or scan documents

Tracking

whereabouts of employees/vehicles

Integration

sync data directly within your database and 3rd parties

Security

host your data on secured private/shared servers with back-ups
Apps That Work For You
CPS has been developing custom iPad and iPhone applications for several years. Our combined software development team have created many 4+ star apps. The official language for Apple's IDE (Integrated Development Environment) for both Mac and iOS apps is Objective-C. When creating an app with a purpose to be available to the general public, then it needs to assimilate and port within both platforms, the Apple Store and Google Play Marketplace. That's why we build apps for Androids as well.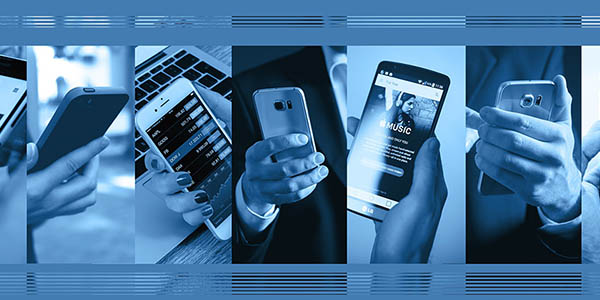 Improve Your Business With A Custom iPhone App
Get Quote