CPS Newsletter July 2021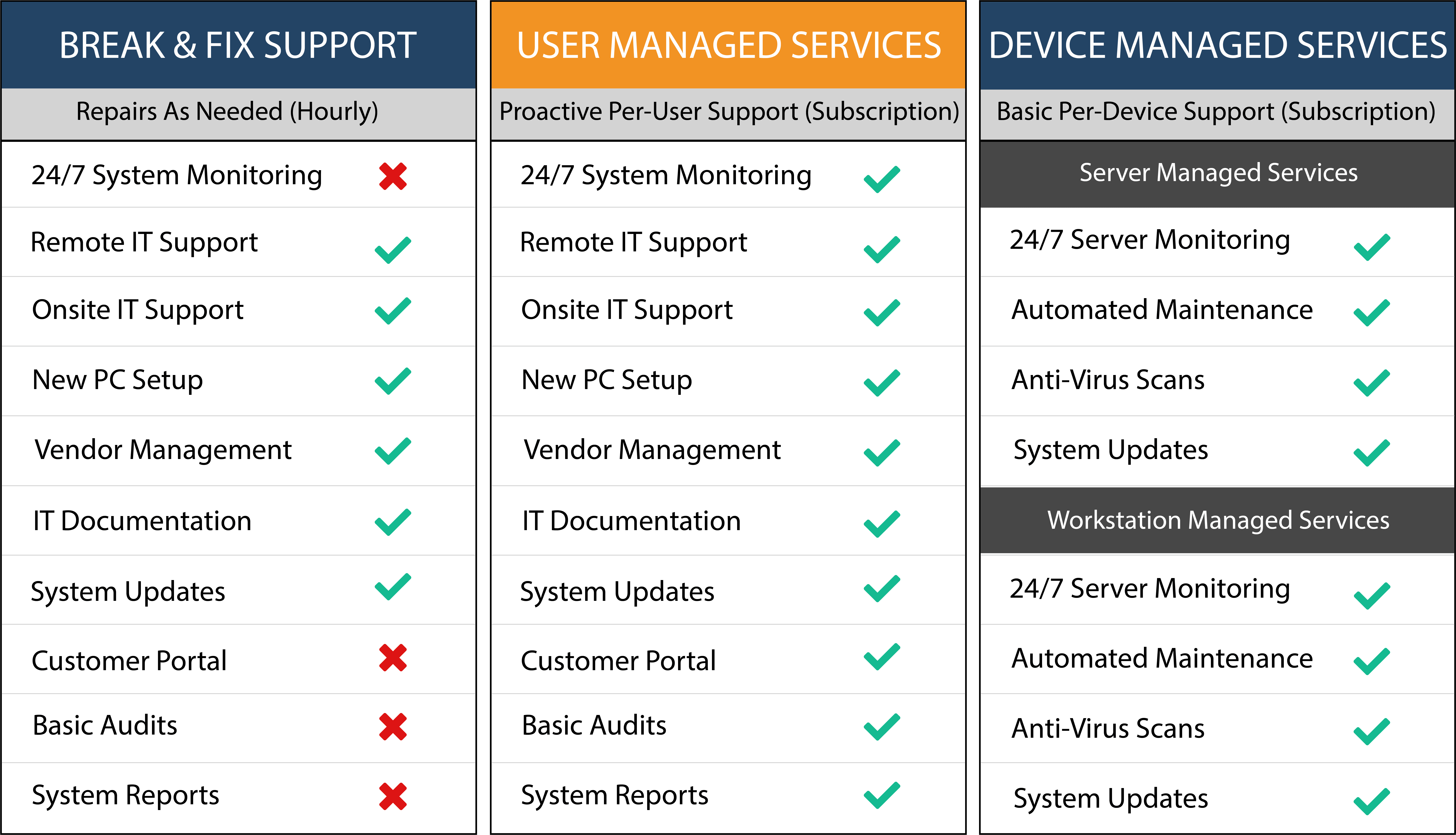 Remote & On-Site Managed IT Consulting
At Creative Programs and Systems, we are serious about helping your business succeed. Our techs monitor your entire computer infrastructure and halt any potential setbacks before they materialize. You won't need to worry about your IT systems; our customers benefit from hassle-free technical support, remote or on-site.
What Is Managed Information Technology (IT)?
CPS is known as a "Managed IT Service Provider." We're like an in-house IT department charged with everything related to computers, phones, wiring, etc. – except our main office is located in Brighton, MI. We'll either remote into your computer system or come to your office to oversee and manage your IT network and systems. To get started, a consultant will perform a full IT assessment of your business operations, review your needs and objectives, and create a custom IT plan of action that incorporates your budget, timelines, and future goals. Not only do companies benefit from predictable IT expenses, but they can now focus on their core business matters rather than their computers.
Benefits of Remote & On-Site Managed IT
More Time – Save time and energy by no longer hiring, training, and overseeing IT employees.
Efficiency – Gain proactive system monitoring and maintenance, which reduces downtime and outages.
Controlled Costs – Outsourced IT is lower in cost than an internal department and allows you a predictable budget, no matter how often you need IT services.
Expert Advice – With managed IT services, you've hired experts with the training, qualifications, certifications, and experience you need to give your business the proper advice for future upgrades when necessary.
Peace of Mind – Focus your attention on your actual business and trust that backups, security, and reliability is always present for your IT needs.
Improve Your Business with Just One Call!
Our professional technicians efficiently manage your IT services, ranging from daily support to occasional assistance. We'll ensure that everything runs as smoothly as possible for you! Don't waste another second troubleshooting your own IT network; CPS employs experienced, trained experts who can handle all of your IT needs.
Founded in 1994, Creative Programs and Systems provides professional results for all computer needs. We design, create, and code an array of custom software programs and websites; implement internet marketing strategies for enhanced Search Engine Optimization (SEO) results; repair and provide support for computers of both residential and professional nature; build custom systems and servers, and offer secure data backups. Need assistance or want to learn more? Call us at 810-224-5252 or e-mail info@cpsmi.com.