CPS May 2022 Newsletter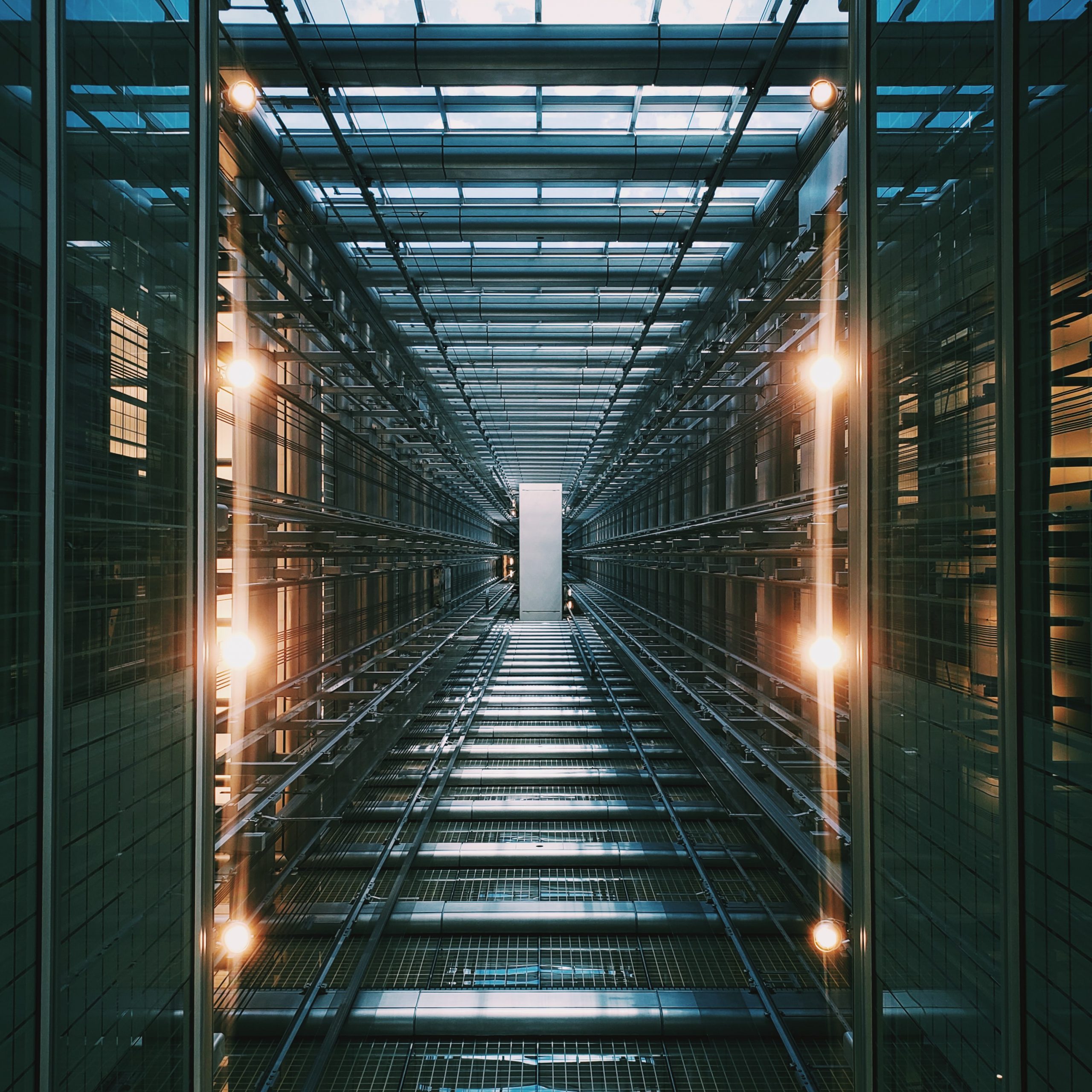 Safeguard Your Data from Cyber Threats
Searching the news on any platform will show you case after case of individuals, groups, businesses, and municipalities falling victim to online hacker attacks. Don't be a headline; protect yourself and your assets. Be vigilant and act proactively rather than reactively in the fight against cyber threats.
At CPS, we assist companies in preventing potential IT disasters that result in the loss of valuable personal or client information. Our IT Disaster Retrieval Plan is a program we created that protects and recovers your business data, no matter the size. If the cause of loss is from human error, mechanical, or otherwise, our in-house experts can help prevent future debilitating losses.
Our Customized IT Disaster Retrieval Plan Process:
Consult
We meet with business owners and employees to gather information about your company, industry, and competitors.

Analyze
Our techs will examine possible dangers, likely reactions to them, and the impact they may have on your business's IT infrastructure and data.

Individualize
Disaster recovery plans consider not only your IT and data but also the individual people involved within your organization. It is important to identify and train the recovery process personnel.

Review & Revise
CPS continuously reviews your plan and will make any necessary updates to your disaster recovery strategy, especially as changes are made to your IT systems.

Prioritize
Not everything needs to be protected, such as public information; however, all proprietary information should be safeguarded.
Customize a Disaster IT Retrieval Plan for Me
SureStore: Data Transfer and Secure Storage
Want to protect yourself and your valuable information proactively? Is your data backed up, encrypted, and safe from hackers or computer failure? Creative Programs and Systems offers a full range of SureStore backup solutions to keep your data safe.
Our unique SureStore service supports a wide range of backup technologies, including local and offsite backups, file-level backups, system image backups, secure file encryption, and more. We provide all the tools necessary to keep your data safe from hackers, ransomware, and system failure. Contact CPS to learn more about how SureStore can help keep your data safe!
Managed Antivirus & System Health Monitoring
It only takes one outdated computer to fall prey and infect the entire company with a vulnerable breach. A managed antivirus service plan will protect your server(s), workstations, network, and wireless access devices – and, more importantly, give you peace of mind. Think of it as a data security guard who constantly monitors your systems and provides an alert when a door or window is unlocked or opened. CPS will swoop in to scan your network's health further and take the necessary action to quarantine and control the threat.

Our lightweight antivirus and monitoring of clients offer advanced threat protection and proactive system maintenance while not slowing your computers down. This practice can identify numerous issues and resolve them in real-time. A CPS technician can directly address any problems that our AI-driven tools cannot solve. All managed antivirus is done behind the scenes or remotely, meaning our techs will log in and connect directly to your network to make any necessary updates or adjustments without setting foot in your home or office.
Central Management:
A single antivirus management plan oversees every device on your network(s), allowing you to concentrate on your business.
Consistent Security
Staff cannot turn off or uninstall a managed antivirus plan/solution.
Continuous Monitoring
Automated processes ensure your antivirus is up to date with regularly scheduled scans to detect possible breaches and infections for immediate neutralization of threats.
Real-Time Response
Viruses never sleep. Our techs will be alerted of an issue and quickly address and remove suspicious and critical matters.
Reduce/Prevent Downtime
Cleaning and removing a virus can take several hours per computer and more per server, not including the time to restore the data (if backed up.)
Cost-Effective In the end, hiring professionals to oversee your data security properly is cheaper than paying subpar help and the cost of damage repair. Also, a single-managed antivirus service plan is usually more economical than individual licenses.
Founded in 1994, Creative Programs and Systems provides professional results for all computer needs. We design, create, and code an array of custom software programs and websites; implement internet marketing strategies for enhanced Search Engine Optimization (SEO) results; repair and provide support for computers of both residential and professional nature; build custom systems and servers, and offer secure data backups. Need assistance or want to learn more? Call us at 810-224-5252 or e-mail info@cpsmi.com.