Customized
Software
Our clients are doing amazing things with our custom and integrated software programs made specifically for them. Our in-house team of programmers can help streamline your business operations by developing unique and multi-functional programs specifically tailored to your needs and goals. Partner with the professionals who demonstrate proven solutions.
State Electric Company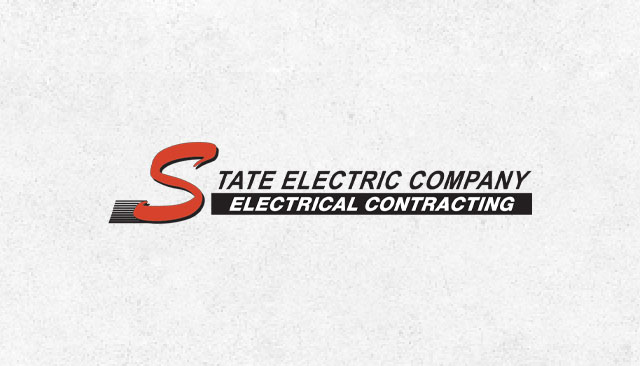 CRM
Foguth Financial Group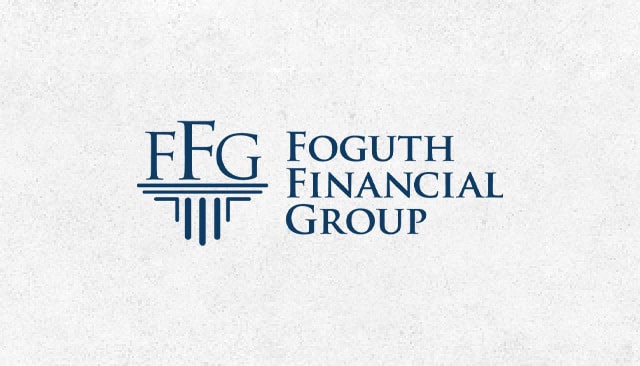 Database Management
Northern Pest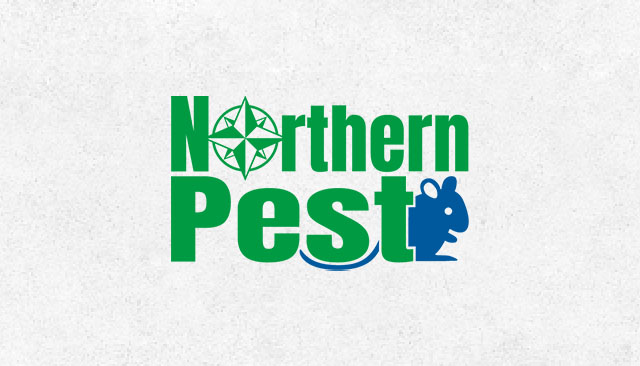 CRM
Comfort Blinds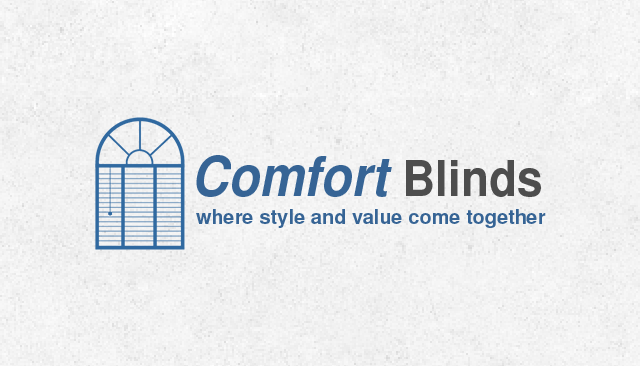 CRM
Corrigan Oil Co.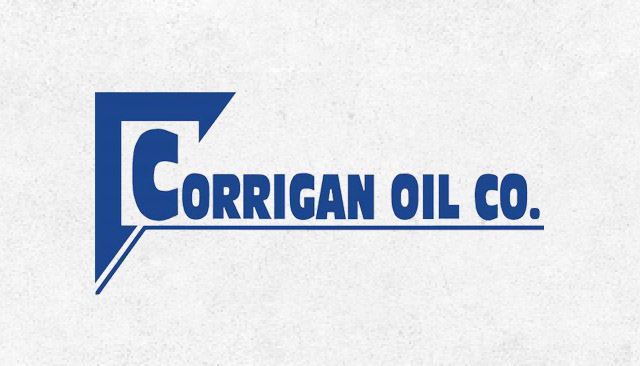 Apps
Creature Control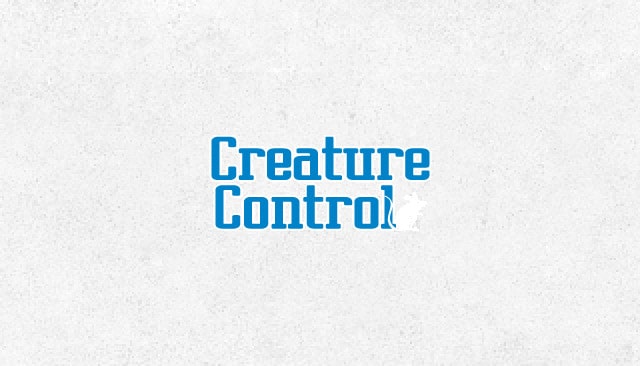 CRM
CPS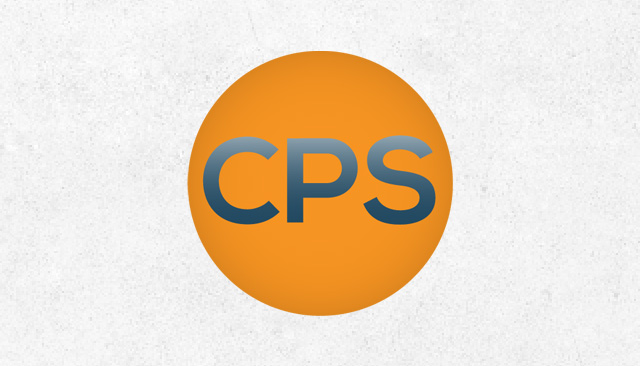 CRM
Anchor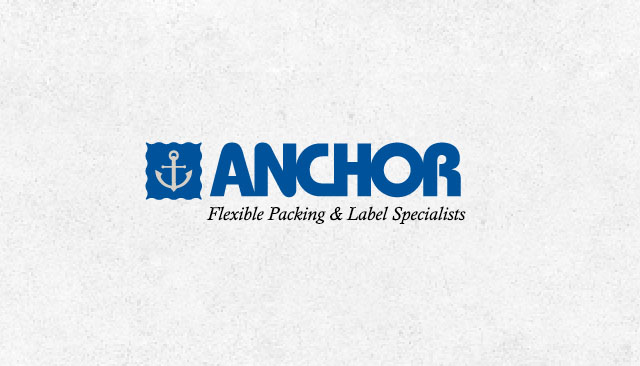 CRM
Doctors Advantage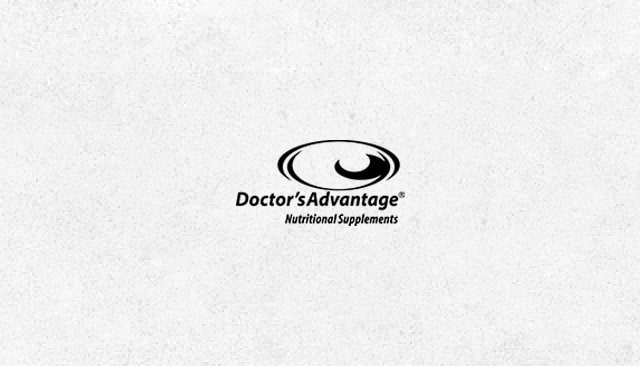 CRM
My Virtual Academy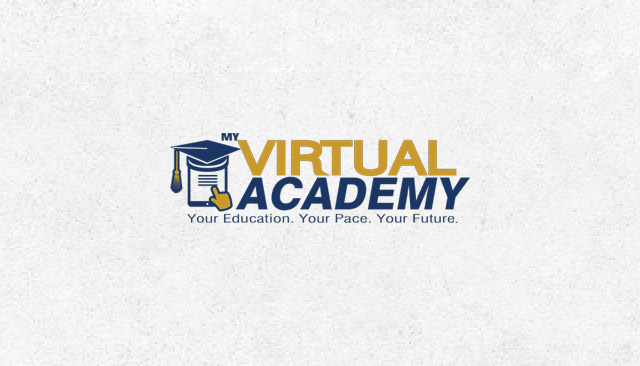 CRM
Social Print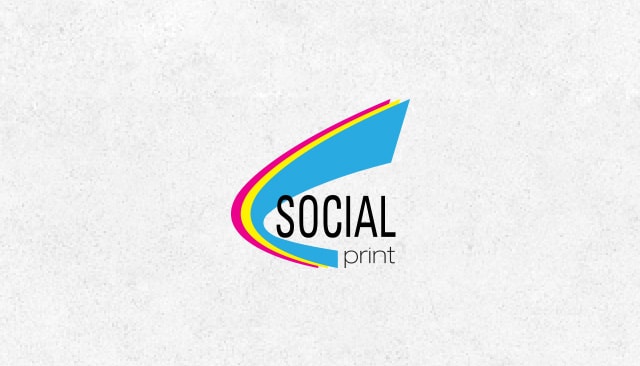 App
Selfie Friday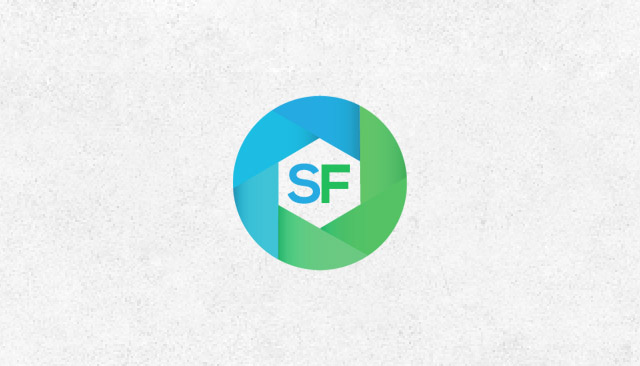 App
Germain Tool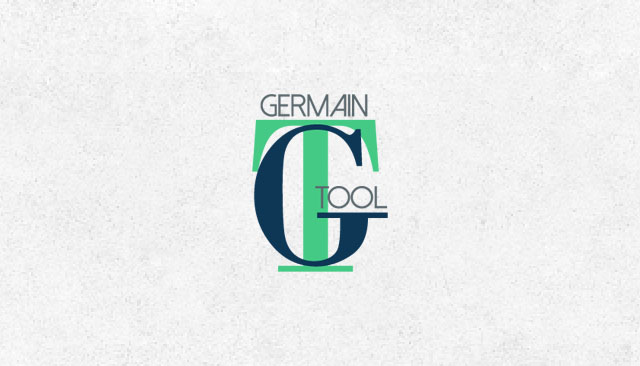 CRM