Website, Business App
&

CRM

The Claims App was created as a mobile tool to be used onsite, allowing insurance inspectors and adjusters to quickly access and capture damaged property, saving time and enabling them to get their work done out in the field.
Our Task
The Claims App was created to better service insurance inspectors/adjustors within the field. The app had to rapidly take and upload an unlimited number of pictures with or without internet access. The user had to have an easy way to keep track of all their client data and have the ability to complete and upload images onto reports, download and view co-workers' reports, and send or reassign various reports and projects via email. Users need to create a company account and manage their team and clientele. Also, the admin for The Claims App needed a way to track all users and manage sales.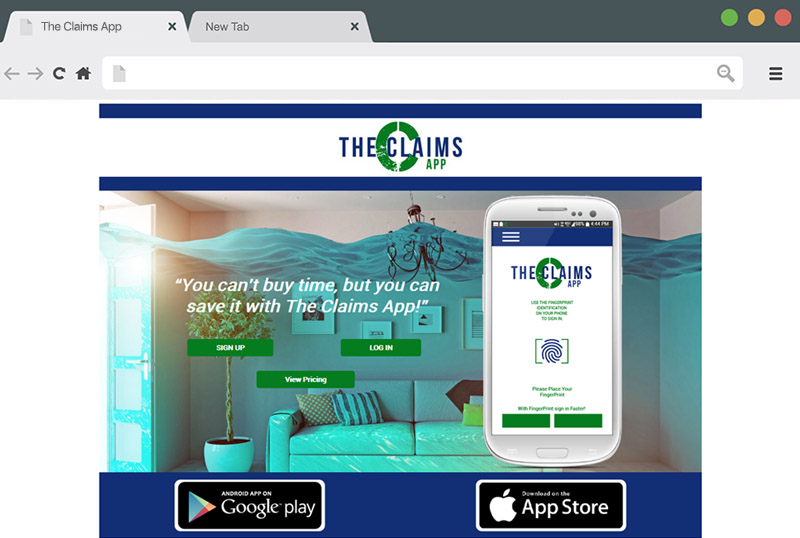 Our Solution
CPS first started with the design of a wireframe model. After approval, we built the website with a back-end administrative panel, creating the app simultaneously mimicking pages. Less than six months after the initial consultation, the first version of The Claims App was launched in both Goggle Play Store for Androids and the App Store for Apple products.
The admin panel manages all app users, including credit card payments. It recognizes the number of devices per company account and bills accordingly. Users of the app can set up their business profiles, manage their companies' users, create/assign claims, view/edit reports, download and email reports.
Published Date: May, 2018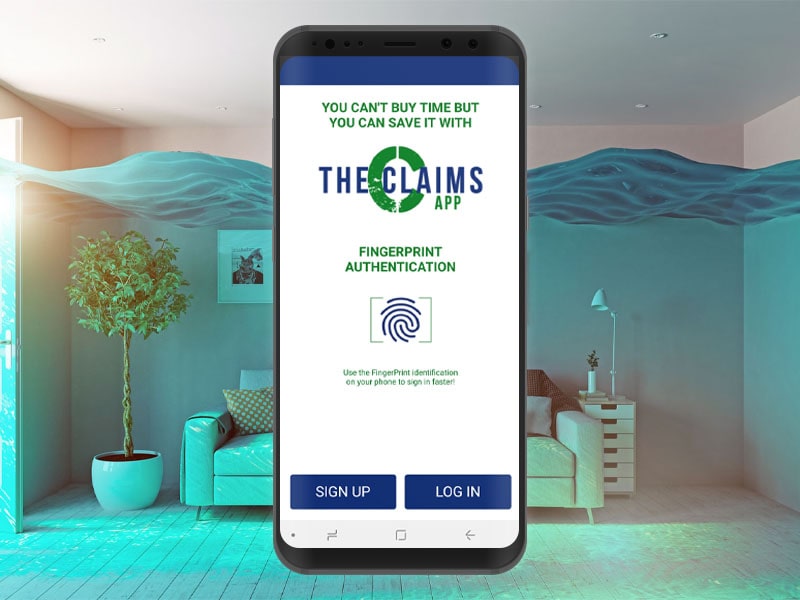 Our Results
Launched in May 2018, The Claims App has proven to make the work load for insurance inspectors and adjusters easier, more accurate, and efficient. It's a fast-acting app, in which users can take an unlimited number of photos with their mobile device out in the field, describe them, save them to a database, convert them to a pdf, and send them all at the inspection site. Users have indefinite photo storage and can create an unlimited number of projects. Since its first launch, The Claims App has been met with praise industry wide.
"CPS is a perfect example of a great company! CPS turned my idea for an app into reality. Kevin and his team work hard to produce a good quality product and it shows. We are very pleased with CPS and look forward to working with them for a long time. Thank you! Keep up the excellent service!"
-Luke M., The Claims App