We make IT easy – When Computers Complicate, We Simplify!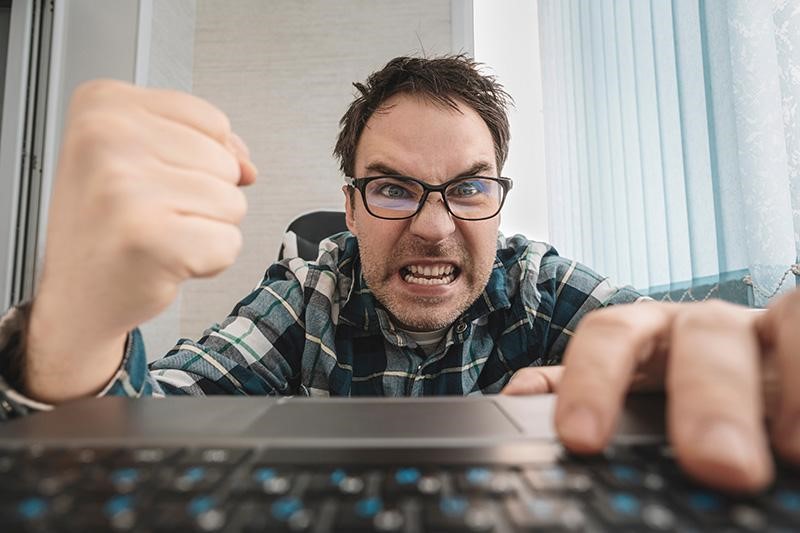 Your business technology is an essential resource; without proper management or protection against cyber threats, it can be detrimental. For over 25 years, CPS has guided clients to a deeper understanding of their technology, enabling them to utilize it optimally towards achieving their business objectives. We're able to do this by taking the time to get to know your business and making the proper, sincere recommendations appropriate for your operational needs. Our experienced techs are dedicated to your success.
We Make IT Easy! Computers are supposed to make life easier – if this is not the case for you, contact us for help!
Assess – First, we immerse ourselves in understanding you, your business, and its objectives to align with your project requirements and goals. Running an IT system and security audit on your system may occur at this stage.
Strategize – We strategize an action plan based on our assessment. This involves exploring the latest top-tier products and services, gathering pricing details, and corresponding with the relevant representatives.
Implement – Using proven and reliable technology, we build and integrate our customized solution into your IT infrastructure. This includes setting up networks, installing computers and servers, antivirus and other software programs, data backups, and more – all while keeping you informed along the way.
Support – Our team is available when/where you need us: remotely, over the phone, or in person. We provide troubleshooting, support and resolution, routine maintenance and monitoring, vendor coordination, refining technology, and more.
We can help with a hybrid of services – from Break & Fix support to Fully Managed IT services.
At CPS, we understand that not everyone is tech savvy, nor do people have the time to research and stay abreast of the latest computer happenings. Our techs are ready to provide a helping hand with anything from computer consulting to data recovery. You determine your level of support needs – and we'll efficiently manage it!
Founded in 1994, Creative Programs and Systems provides professional results for all computer needs. We design, create, and code an array of custom software programs and websites; implement internet marketing strategies for enhanced Search Engine Optimizations (SEO) results; repair and provide support for computers of both residential and professional nature; build custom systems and servers, and offer secure data backups. Need assistance or want to learn more? Call us at 810-224-5252 or info@cpsmi.com.