September 2021 Newsletter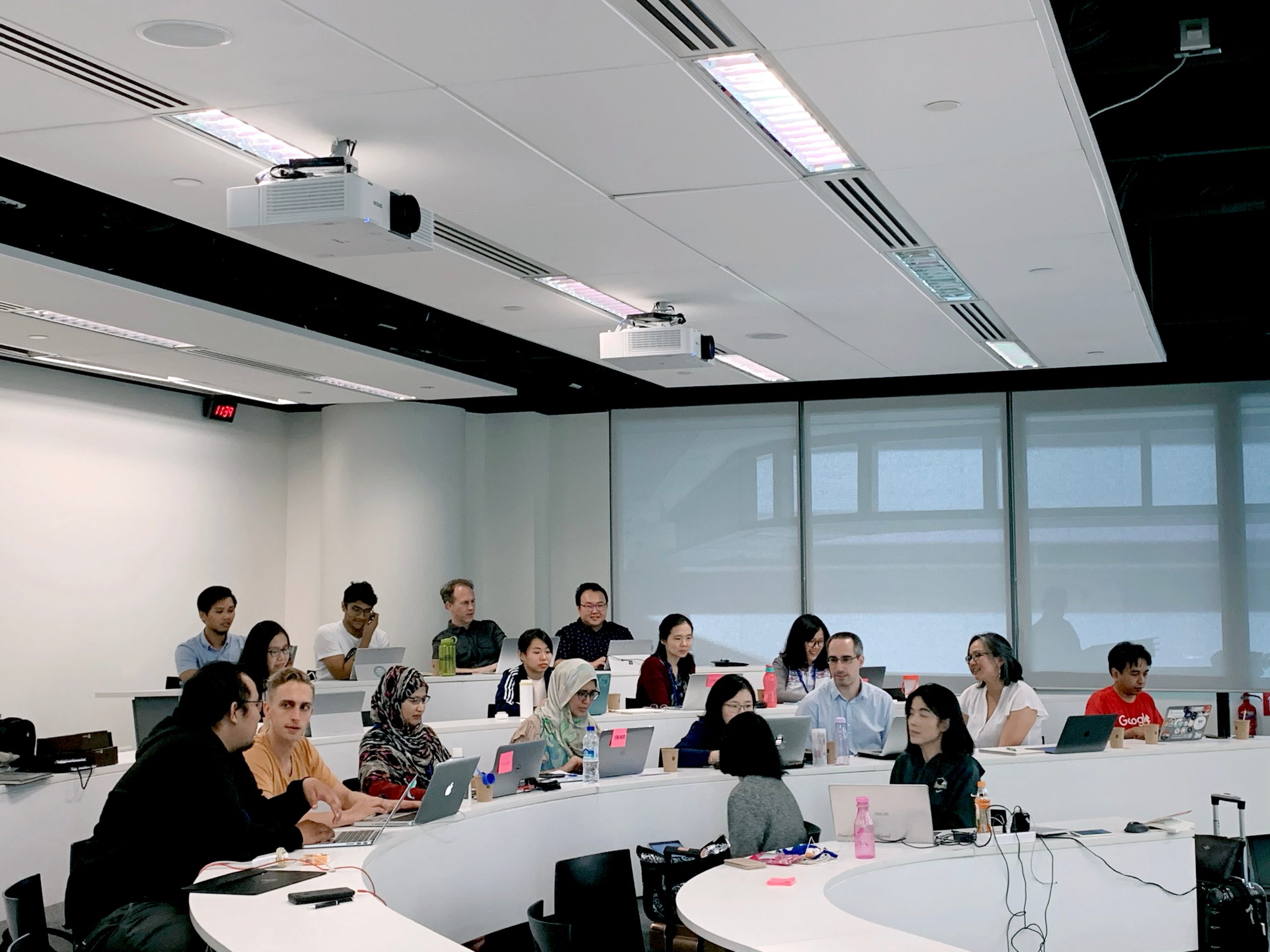 Schools Back in Session!
If your child or family member is heading back to school this fall, chances are, you'll need a laptop or computer of some sort. Most primary and secondary schools issue laptops to their students that they also service; however, for all other types of PCs, the techs at CPS can diagnose and repair a variety of issues that may strike your computer. From standard break-and-fix, memory upgrades, tune-ups, data backups, and virus removal – our professionals will get you up and running!
We can also help to ensure that your computer is protected from viruses and other hacker-backed software by installing up-to-date security patches, virus definition updates, and routinely backing up your data to a secure, offsite server. If it's too late and you have already been hit, shut down your computer and bring it to us. We will clean your infected computer and, if needed, help retrieve your lost data and restore it.
Don't allow your 20-page research paper to get destroyed by a computer virus, data breach, or hardware failure. At CPS, we use our own innovative, secure system, called SureStore, to protect the vital information you worked so hard to curate. For security you can depend on, contact the professionals today!
Computer Trouble? We Can Fix That!
Are you dealing with a blue "screen of death," a hard drive crash, or potential data loss? Is your computer acting up or do you suspect the presence of malware? Fret no more, we can help!
At CPS, our expert team can repair technological issues of almost any kind. Part of the IT services we offer are:
Data Backup with SureStore
Virus and Malware Removal
Computer Repair
Data Recovery
System Upgrades and Optimization
Computer Consulting
Network Infrastructure
Server Creation and Management
Managed IT Services
Custom Computer Building
…and more!
Founded in 1994, Creative Programs and Systems provides professional results for all computer needs. We design, create, and code an array of custom software programs and websites; implement internet marketing strategies for enhanced Search Engine Optimization (SEO) results; repair and provide support for computers of both residential and professional nature; build custom systems and servers, and offer secure data backups. Need assistance or want to learn more? Call us at 810-224-5252 or e-mail info@cpsmi.com.