Revitalize Your Online Presence – Our Top Tips Inside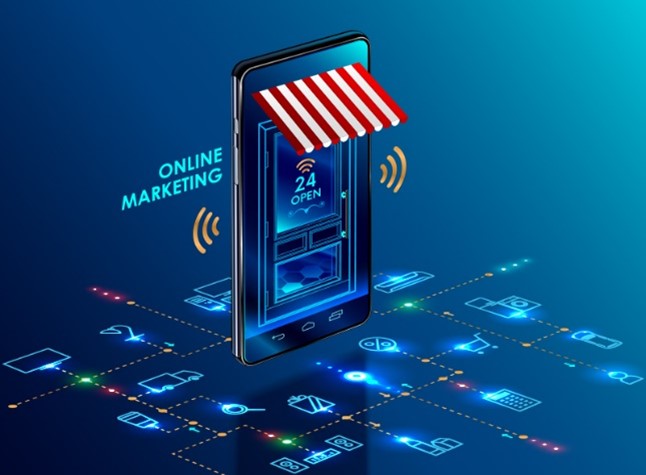 Summer is winding down; it's time to refocus and get your operations organized and ramped up for the upcoming busy season. If you want to expand your online presence or get out of a rut, contact the professionals who can help!
Liven Up Your Online Presence
Make sure your website is in good working order:
Is secure, displays well, is responsive, and is easy to use.
Build multiple revenue & marketing streams:
To capture a larger audience!
Boost your brand to build loyalty:
Such as blogging, social media posts, city pages, and ads.
Create a unique identity:
To stand out from others!
CPS does all this and more! We provide scalable solutions that fit your budget and your timeline – so you achieve the realistic sales goals you desire. Our team will create or recreate that spark of energy to make growth happen for your company; contact us to learn how!
RESTORE My Business Marketing!
Handy Tips!
Build Multiple Revenue & Marketing Streams: It's difficult to sustain your business around a single product. The more products you have to sell, the more likely you are to succeed. Same with advertising. Utilizing different marketing platforms for different customers will enhance your outcome.
Boost Your Brand to Build Loyalty: Successful businesses depend on loyal customers. If people identify your brand as trustworthy, they often will remain faithful, and it will be easier to sustain your company during times of economic downturn. Even if they can't use your services as often or shop to the extent they previously could, customers will likely return when they can. Get your name out there and extend an invite on social media to showcase your brand, letting all potential customers see that your company is authentic.
Create a Unique Identity: Determine what your business has that others don't, so you stand out from the rest. No matter what your product line is, create a unique brand identity. Blend your messaging, visuals, social media presence, etc., to create a distinguishable purpose apart from others. Make it personal, and attract 'good' attention, which will help establish a connection with your viewers.
RENOVATE My Business Marketing!
CPS Offers:
Behind the Scenes: Digital Marketing Services
Marketing Analysis
Campaign Strategy/Monitoring/Adjusting as Needed
Website, SEO, and Paid Ad Audits
Responsive & Optimized Code
Conversion Tracking & Optimization
Reputation Management
Front and Center: Trustworthy Online Results
Trustworthy Domain & Website
Responsive & Fast Loading
Unique & Engaging Content Writing
Graphic Design (logos, graphics, ads, web)
Social Media Account Creation & Activity
Blogging, Social Media Posts, & City Pages
E-mail Marketing
Monthly Reporting
At CPS, we employ a team of in-house graphic designers, copywriters, analysts, and software developers. They can increase awareness of your business through social media, paid ads, e-mail marketing, and by fine-tuning your website so it's found at the top of search queries. Need assistance with IT services; we do that too!