October 2022 Newsletter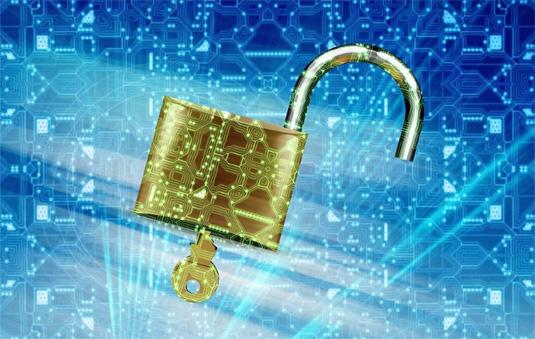 What's the Big Deal About 'Zero-Day' Virus Attacks?
'Zero-Day' or '0-Day' virus attacks are security vulnerabilities recently discovered and exposed by hackers to infiltrate computer systems. The phrase refers to the fact that developers just detected the breach and insinuates that they have zero days to fix it. A Zero-Day virus does not yet have a signature to allow the anti-virus software to detect its presence. These virus attacks exploit a new variant of malware or a previously unknown software called 'Zero-Day Vulnerability.' Since Zero-Day viruses are unique, they are impossible to detect using typical signature-matching tactics. However, most anti-virus software uses heuristic AI to learn patterns of viruses to help protect against them.
Zero-Day Vulnerability
Hackers unearth software vulnerabilities before vendors are aware of them; therefore, no patch or fix exists, making them more likely to infiltrate systems.
Zero-Day Exploits
This term refers to the hacking method used to attack systems with a previously unknown vulnerability.
Zero-Day Attack
This describes the execution of a zero-day exploit to cause damage or steal data from an unprotected system.
Exploit Code The program code hackers misuse to reveal security exposures and place the software in a weak, susceptible state.
When anti-virus companies release "patch" updates, they essentially cover a hole that hackers previously discovered. Unfortunately, this process can take months, as these security vulnerabilities are not immediately distinguished. Zero-Day attacks are incredibly hazardous, and anyone using a computer may fall prey.
There's Still Hope! Safeguard Your Data
At Creative Programs and Systems, we assist companies in preventing potential IT disasters that result in the loss of valuable personal or client information. Our IT Disaster Retrieval Plan is a program we created that protects and recovers your business data, no matter the size. If the cause of loss is from human error, mechanical, or otherwise, our in-house experts can help prevent future debilitating losses.
Our Customized IT Disaster Retrieval Plan Process
Consult
We meet with business owners and employees to gather information about your company, industry, and competitors.

Analyze
Our techs will examine possible dangers, likely reactions to them, and their impact on your business's IT infrastructure and data.

Individualize
Disaster recovery plans consider not only your IT and data but also the individual people involved within your organization. It's important to identify and train the recovery process personnel.

Review & Revise
CPS continuously reviews your plan and will make any necessary updates in your disaster recovery strategy, especially as changes are made to your IT systems.

Prioritize
Not everything needs to be protected, such as public information; however, all proprietary information should be safeguarded.
Customize a Disaster IT Retrieval Plan for Me
Want to protect yourself and your valuable information proactively? Is your data backed up, encrypted, and safe from hackers or computer failure? CPS offers a full range of SureStore backup solutions to keep your data safe. Our unique SureStore service supports a wide range of backup technologies, including local and offsite backups, file-level backups, system image backups, secure file encryption, and more. We provide all the tools necessary to protect your data from hackers, ransomware, and system failure. Contact us today to learn more.