Grow Your Business with Online Marketing

Online or digital marketing is a must for any business vying to grow. Our local, in-house team of graphic designers, copywriters, analysts, and software developers will create or recreate that spark of energy to make growth happen for your company.
Determine Objectives:
We consult with you to review goals and expectations.
Review Past/Current Marketing Methods:
Make tweaks as needed or give a major overhaul!
Website Audit:
Enhance SEO and organic rankings and ensure its user-friendly and secure.
Strategize Unique Marketing Campaigns:
Every business is different; we don't force you into a mold.
Website/Social Media Content:
We write concise and engaging descriptive text.
Online Design:
We create attractive, modern web pages, social media graphics/reels, logos, etc.
Google & Bing Listings:
Behind a website, setting up Google My Business & Bing Places is a must!
Google and Bing Ads:
Pay-Per-Click ads quickly build brand awareness with a targeted approach.
Social Media Paid Ads:
Advertise where your customers are – on Facebook, LinkedIn, Instagram, etc.
Email Marketing:
Stay connected and retain your most valuable customers, the ones you already have!
Web Analytics:
We review, measure, and share our results with you at least monthly.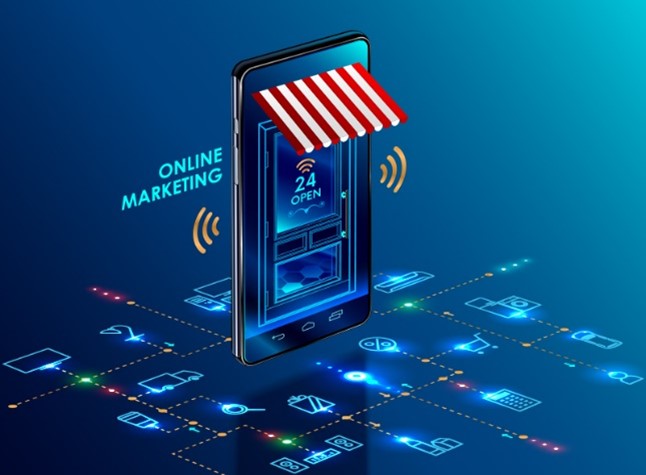 Follow these tips if you want your website to be visibly active, like a 24/7 storefront!
Make sure your website is in good working order:
Is secure, displays well, is responsive, and is easy to use.
Build multiple revenue & marketing streams:
To capture a larger audience!
Boost your brand to build loyalty:
Such as blogging, social media posts, city pages, and ads.
Create a unique identity:
Stand out from others!
Contact CPS to Learn More & Get a Quote
Founded in 1994, Creative Programs and Systems provides professional results for all computer needs. We design, create, and code an array of custom software programs and websites; implement internet marketing strategies for enhanced Search Engine Optimizations (SEO) results; repair and provide support for computers of both residential and professional nature; build custom systems and servers, and offer secure data backups. Need assistance or want to learn more? Call us at 810-224-5252 or info@cpsmi.com.