CPS Newsletter August 2021
08/09/2021
Avoid Data Loss: Utilize Our IT Retrieval Plan
and Backup System, SureStore
Face it, your business or home office is vulnerable to mechanical failures or online attacks such as viruses, malware, ransomware, and other hacker-backed software. These debilitating events are unpredictable and can happen anytime. Don't let it happen to you! Be vigilant and act proactively rather than reactively.
Creative Programs and Systems is proud to showcase our IT Disaster Retrieval Plan: a personalized data protection program and recovery process for businesses of all sizes. We assist companies in preventing potential IT disasters resulting in the loss of valuable personal or client information.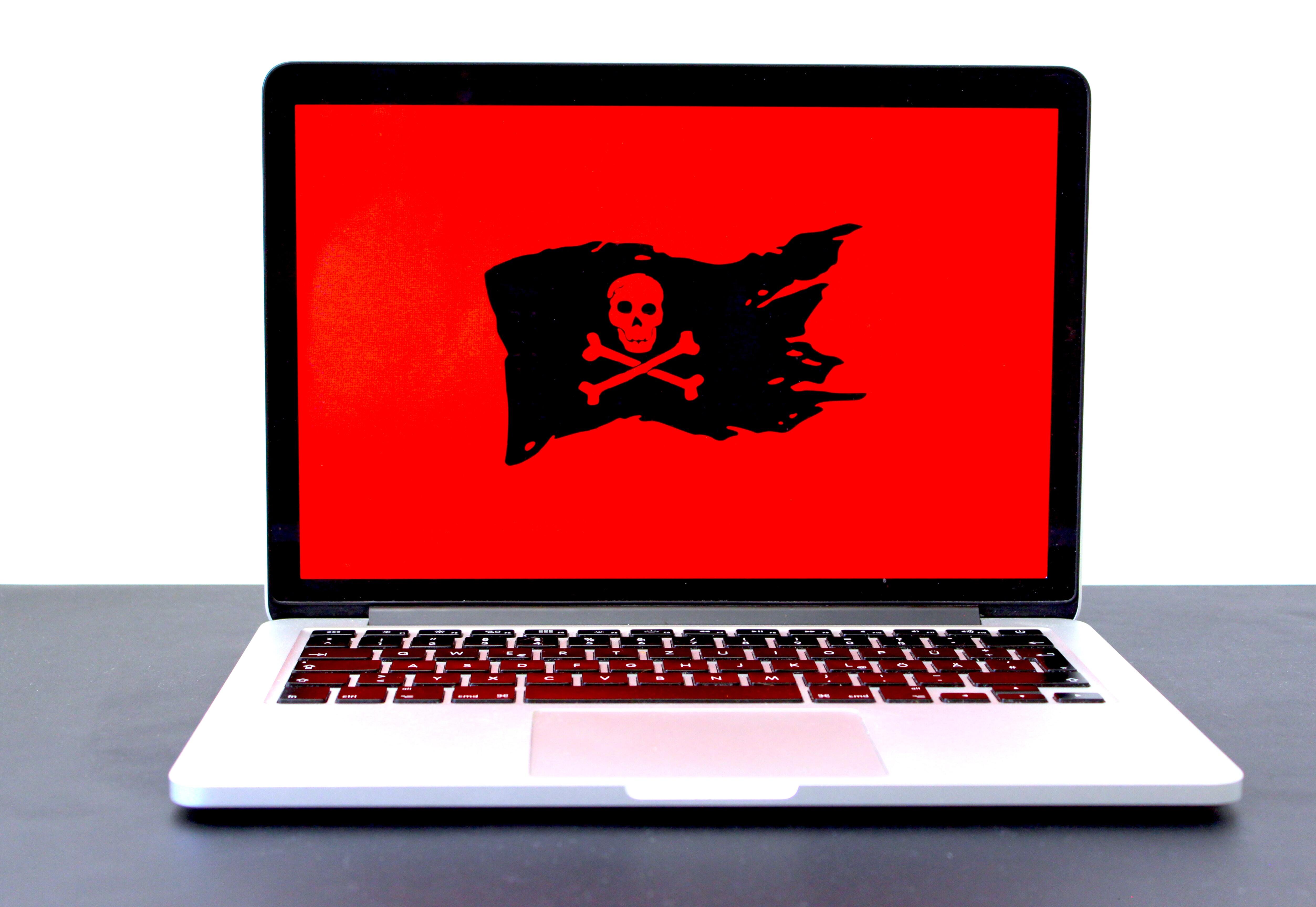 Our Customized IT Disaster Retrieval Plan Process:
Consult – We meet with business owners and employees to gather information about your company, your industry, and your competitors.
Analyze – Our techs will examine possible dangers, likely reactions to them, and the impact they may have on your businesses' IT infrastructure and data.
Individualized – Disaster recovery plans consider not only your IT and data but also the individual people involved within your organization. It is important to identify and train the recovery process personnel.
Review & Revise – CPS continuously reviews your plan and will make any necessary updates in your disaster recovery strategy, especially as changes are made to your IT systems.
Prioritize – Not everything needs to be protected, such as public information; however, all proprietary information should be safeguarded
Our IT Disaster Retrieval Plan is designed to prevent all types of data loss, including mechanical and human-made. These catastrophes are completely avoidable with help from the data experts at CPS. Your data is priceless; treat it that way.
Avoid the 'PrintNightmare' Virus with Help from CPS
Have you heard of the newest virus, dubbed "PrintNightmare" that has taken the Windows community by storm? This novel virus ties up the Windows Print Spooler service and uses it to perform incorrect privilege file options. Hackers have been avidly using PrintNightmare to install programs, view, change, or delete data; or create new accounts with full user rights, resulting in a total loss of data.
The computer virus experts at Creative Programs and Systems can help patch your computer to circumvent this virus. If you or someone you know is a victim of this virus, contact us today. We can help retrieve your files and remove the virus from your computer.
Don't have the virus but want to proactively protect yourself and your valuable information? Check out our SureStore secure storage option below and contact us today to learn more about how we can protect your files from hackers or other types of data loss.
SureStore: Data Transfer and Secure Storage
Is your data backed up, encrypted, and safe from hackers or computer failure? Creative Programs and Systems offers a full range of SureStore backup solutions to keep your data safe.
Our unique SureStore service supports a wide range of backup technologies, including local and offsite backups, file-level backups, system image backups, secure file encryption, and more. We provide all the tools necessary to keep your data safe from hackers, ransomware, and system failure.
If you are interested in how SureStore can help keep your data safe, contact CPS today to speak to one of our knowledgeable consultants.
Founded in 1994, Creative Programs and Systems provides professional results for all computer needs. We design, create, and code an array of custom software programs and websites; implement internet marketing strategies for enhanced Search Engine Optimization (SEO) results; repair and provide support for computers of both residential and professional nature; build custom systems and servers, and offer secure data backups. Need assistance or want to learn more? Call us at 810-224-5252 or e-mail info@cpsmi.com.