January 2021 CPS Newsletter
01/11/2021
With the arrival of the New Year, CPS is proud to launch three of our latest projects: a new website for Yeti Tape, a revitalized Wolf Survival Gear site, and an innovative virtual ANME Trade Show happening later in January. Check them out and help support local Michigan businesses.
Yeti Tape is a new e-commerce website specializing in premium hockey tape with plans to expand into apparel and other sporting accessories. The founders are former collegiate and professional hockey players who know the importance of having a high-quality tape to maximize performance and preserve stick life. They spent years researching and testing adhesiveness, thread counts, and material blends to bring the evolved quality hockey tape to fruition. For durability and performance that lasts, visit YetiTape.com; choose from one roll to 50 packs in white, black, or clear with the ability to mix and match. This innovative product is only offered through Yeti.
Owners Stephen and Chad approached CPS in early 2020 requesting a new website for the purpose of handling basic e-commerce functionality. We presented them with a sleek front-end website that is easy to navigate, mobile-friendly, and quick to load. Their shopping cart uses PayPal, and they have a backend administrative panel to manage orders and contacts. The website includes a home page hero slider that scrolls images along with coded functionality for product images to adjust based on what is selected. Thank you, Yeti Tape, for choosing CPS as your online partner. We hope to see you out on the ice!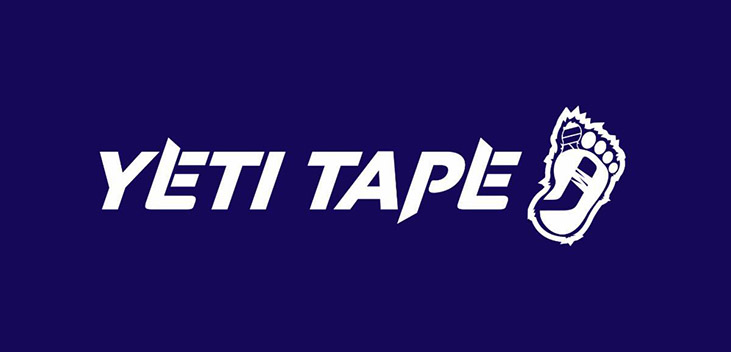 Wolf Survival Gear is an e-commerce website that CPS revitalized and expanded to include their newly authorized product line from Rothco. An online source dedicated to avid hunters, preppers, and family protectors – Wolf Survival Gear sells durable camping, clothing, and other survival equipment and supplies including freeze-dried and hydrated foods from ReadyWise.
CPS programmers reconfigured and coded their extensive product list into their backend admin panel so now the Wolf owners can properly categorize their inventory. We are currently working with the Wolf Pack to add 100,000 more Stock Keeping Units (SKUs) to the site and we'll be overseeing their complete digital marketing campaign. If 2020 taught us anything – the notion of preparedness is upon us, whether for a natural disaster or human-made; equip yourself and your loved ones with the tools to survive.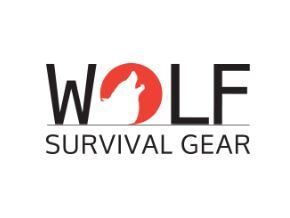 And the show goes on! You may recall (from our July newsletter) that CPS helped ANME (Army, Navy, Military Expo or AnmeExpo) Trade Show, taking it from an in-person expo to a completely online/virtual event. While the Coronavirus continues to ravage the country, ANME decided to continue their B2B trade show virtually so people can get the gear they need.
ANME is a business-to-business trade show between wholesalers and dealers for military surplus and tactical/outdoor equipment. Buyers can search for products for army-navy, tactical and law enforcement, camping, and outdoor industries while remaining safe at home. CPS was tasked with the expanded goal of providing the same buying opportunities, special deals, and access to exhibitors that buyers typically see at a traditional show. Our team further enhanced the ability to:
Choose Customizable Booth Layouts

Booths can showcase: Specials, Product Catalogs, Chat Now Functionality, and Contact Information

Initiate Instant 1-on-1 Video Conferencing

Showcase more Deals and Virtual Hot Shows

Incorporate Educational Webinars

Improve Networking

Increase Wholesale Savings



Check out the largest army surplus under one virtual roof, January 17th through 19th. To view the layout possibilities for a vendor booth, click here.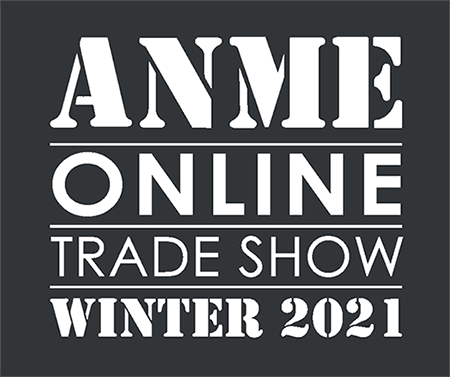 2020 has undeniably been a doozy and we're glad to see it in our rear-view mirror. Here's to a fresh start in a new year that offers us hope for global revitalization. From all of us at Creative Programs and Systems, we wish you health and happiness in the coming year!
Creative Programs and Systems offers an array of technological services from Custom Development, Digital Marketing, and IT Services. Our multifaceted team of experts makes sure that your business stays current and visible. All work is done on-site, with no outsourcing. Our professionals are quick to act, offering support when you need it. All pricing is fair and balanced, and we treat clients, big or small, with the same level of respect and integrity one deserves. Contact us to schedule a free consultation.