CPS Newsletter June 2021
06/21/2021
Online Advertising, Assistance in Hiring

Need Help Hiring?
We know how difficult it can be to find the right individual for a job opening, especially after the lull of 2020.
At Creative Programs and Systems (CPS), we have the perfect solution for you! We can design and create engaging 'Hiring' ads, post them online to social media and market them via email. We'll pass along the incoming applications and resumes to you. All you have to do is interview and hire!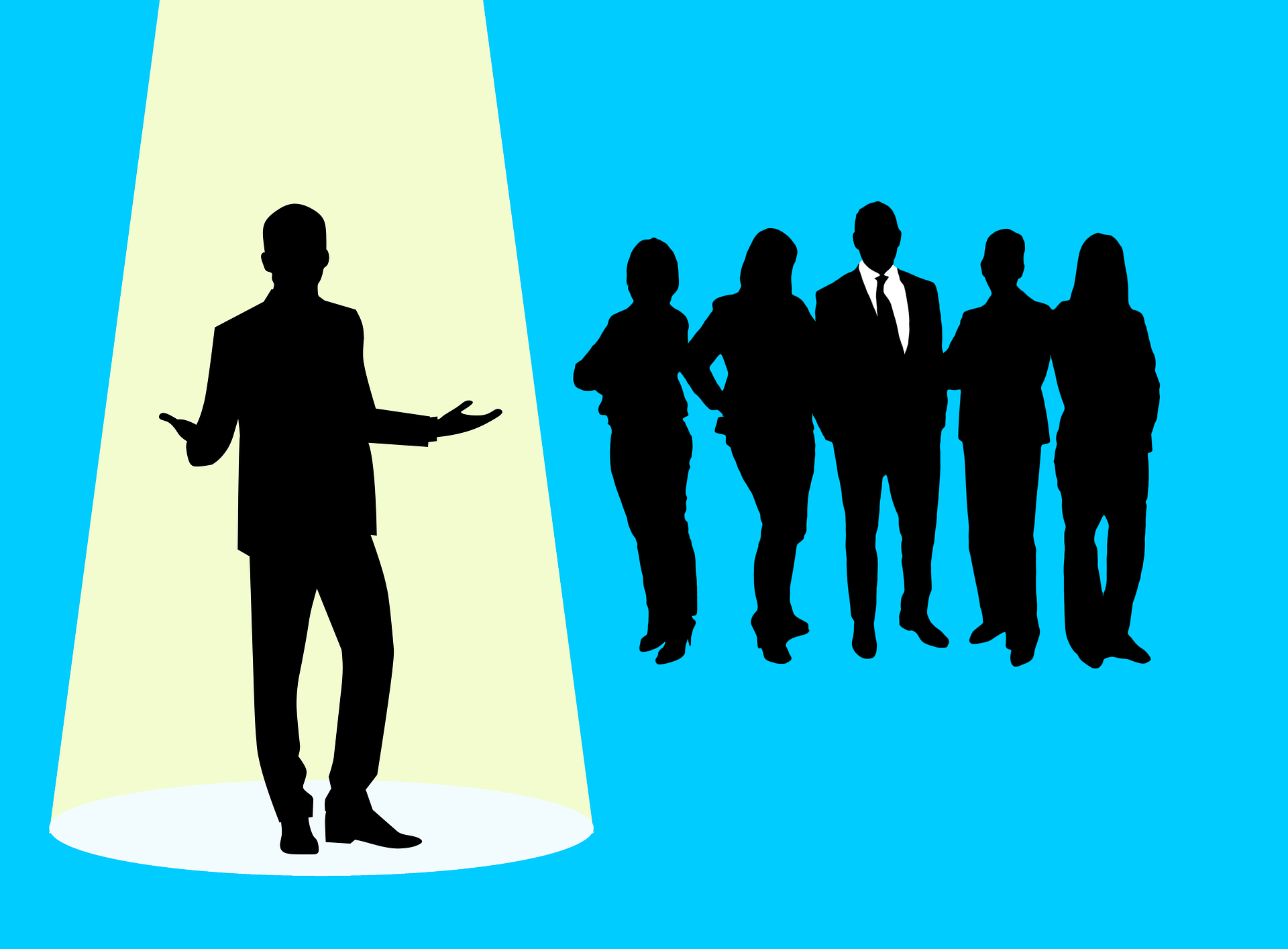 Get out of the grind paying costly fees to various headhunters and apps to gain zero qualified candidates. Contact CPS today to learn more about what we offer and how we can help you!
Online Advertising Experts
Does your business need a boost? Online advertising (a.k.a. digital marketing) uses a variety of promotional methods and strategies to build your brand's presence virtually. The purpose of online advertising is typically to sell a service or product. At CPS, we employ a team of in-house experts (graphic designers, copywriters, and software developers) who can increase awareness of your business through social media and e-mail marketing and fine-tune your website so that it's found via Google searches.
We have the expertise to gather qualified traffic to your website, which inevitably brings you solid leads and sales. We'll conduct an in-depth analysis of your business, your website, previous advertising campaigns that worked and didn't, and develop campaign strategies sure to give you the results you deserve!
Still Skeptical? Check Out Some Reviews from Real Customers:
"Kevin, Carrie, and the rest of the team at Creative Programs & Systems have been amazing to work with. They have helped us with a variety of projects and always deliver professional and reliable results. Recently, they launched a recruitment ad for us which resulted in a flood of qualified candidates. We cannot thank them enough for their years of expert advice and assistance."
– Thomas Hulett, Creature Control
"We were not seeing any results with our previous company, so we made the switch to CPS. We are so pleased we did! They take a personal interest in us. They explain procedures in non-technical language that we can understand. They are interested in getting results for us. Most importantly, CPS is a great group to work with. Everyone is helpful, courteous, knowledgeable, and efficient. Thank you, CPS, for making Concord Mortgage Inc feel special and getting us quick results!!"
– Liz Gadwa, Concord Mortgage
"CPS is awesome. The company we hired before them left our website in a mess and no one could find us on the internet. CPS jumped right in, created a fantastic new website, and got the phones ringing again. They have been working on our SEO and Goggle AdWords and we again have a presence online and have been steadily moving up in the search results. I would highly recommend this company. They know their stuff, are a great company to work with, and are always there with an answer to any questions that may arise."
­– Michelle Miller, Reynolds Water Conditioning
Founded in 1994, Creative Programs and Systems provides professional results for all computer needs. We design, create, and code an array of custom software programs and websites; implement internet marketing strategies for enhanced Search Engine Optimization (SEO) results; repair and provide support for computers of both residential and professional nature; build custom systems and servers, and offer secure data backups. Need assistance or want to learn more? Call us at 810-224-5252 or e-mail info@cpsmi.com.