CPS May 2021 Newsletter
05/07/2021
Let Facebook For Business Work for You
Reach Out to Future Customers and Fans
More than two billion people use Facebook every month. No matter who your target audience is, you will find them. With Facebook for Business, your ads can run across Facebook, Instagram, Audience Network, and Messenger. You can effortlessly reach people while they are browsing their favorite apps and websites, no matter the device.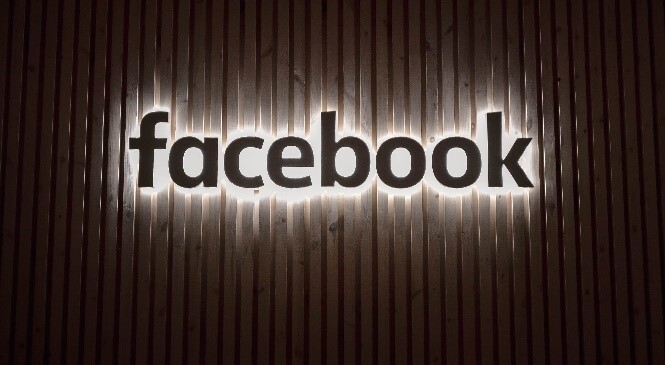 Online advertising can help bring awareness to your business, find more customers, and increase local and online sales. Many of your customers are online. Billions of people use the Internet daily. Arguably the most powerful platform to reach new customers and grow your business, it's imperative to take advantage of the web from a business perspective. Unlock unexpected audiences, provide seamless shopping experiences, and build lasting relationships.
Setting Yourself Up for Success Through Facebook for Business
Through the pandemic year of 2020, advertisers of all kinds have had to shift gears and react to rapidly changing behavior. Pivoting from long-held, tried-and-true strategies, advertisers had to quickly reach their market audience. At CPS, our online advertising experts can assist in building your brand by connecting with customers and promoting your services.
Measure and understand clientele: conduct experiments/studies based on a test-and-learn culture.
Realize innovative outputs: embrace cost-effective insights, enable fluidity, and utilize machine learning.
Capture customer attention and demand: drive performance with creative strategies, elements, and formats; better understand cross-device attention and effectiveness.
Retain and boost brand affinity: measure and invest in brand growth; leverage brand-building creative insights.
In our technological world, an online presence is not only important, it's essential. At CPS, we employ trained Facebook Ads Managers who can help take your business to the next level. You can trust our knowledge and experience in increasing sales for our clients.
Founded in 1994, Creative Programs and Systems provides professional results for all computer needs. We design, create, and code an array of custom software programs and websites; implement internet marketing strategies for enhanced Search Engine Optimization (SEO) results; repair and provide support for computers of both residential and professional nature; build custom systems and servers, and offer secure data backups. Need assistance or want to learn more? Call us at 810-224-5252 or e-mail info@cpsmi.com.