CPS July Newsletter
07/17/2020
July 2020
In conjunction with celebrating our independence and giving thanks to those who have served and continue to serve our great county - Creative Programs & Systems salutes you. Thank you!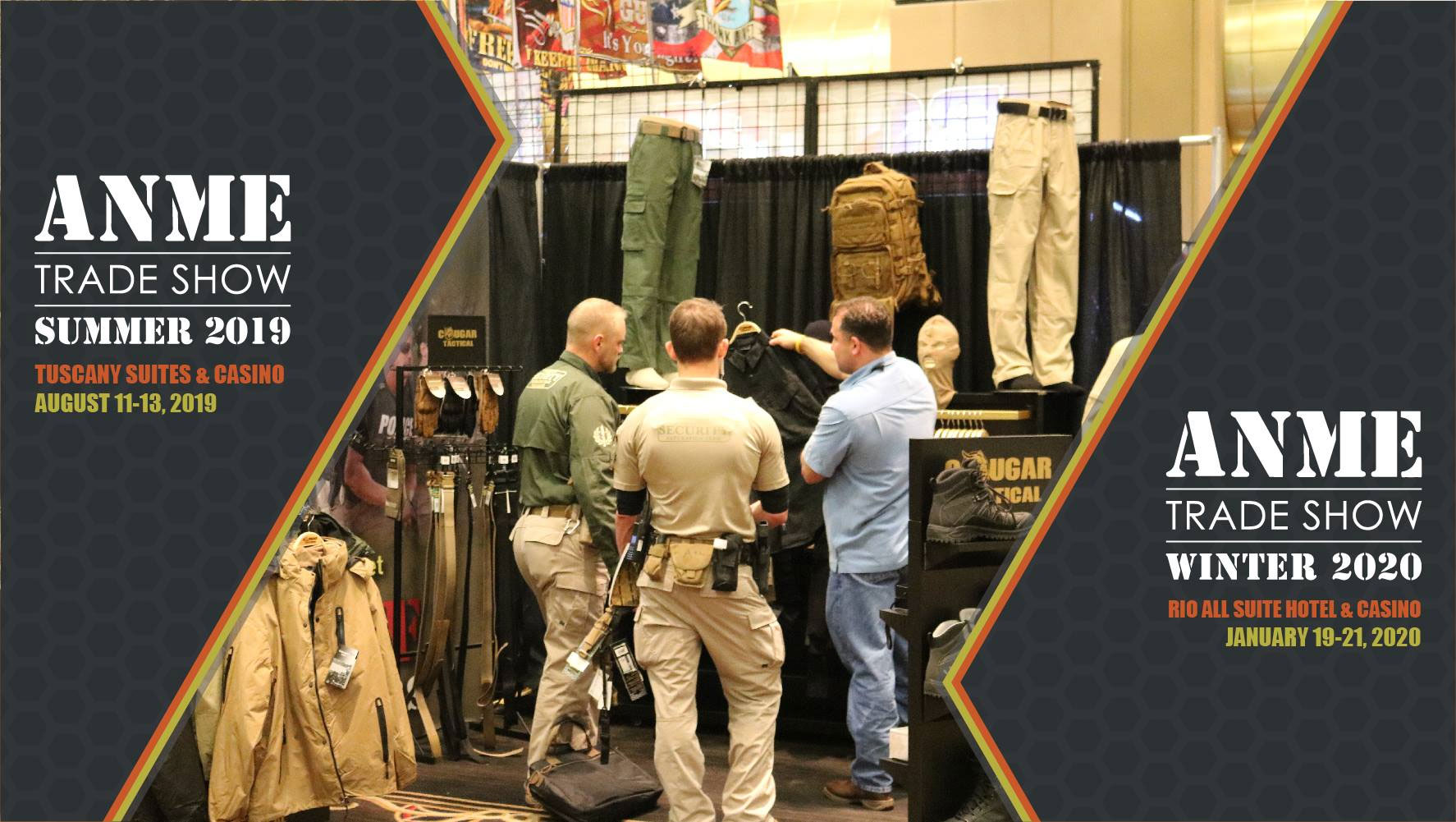 The Show Will Go On!
CPS has expanded the virtual community by partnering with the ANME trade show (Army, Navy, Military Expo) to create a new virtual expo experience. The ANME trade show is a business to business event that offers goods from the army-navy, tactical and law enforcement, camping, and outdoor industries. Twice a year, ANME hosts a huge expo, usually in Las Vegas, Nevada. Unfortunately, due to continued uncertainties caused by COVID-19, ANME decided to forgo the "in-person" ANME Summer 2020 event.
ANME still wanted to have a summer trade show, so they turned to CPS for help. They sought to create a virtual expo with the goal of providing the same buying opportunities, special deals, and access to exhibitors that their buyers would expect to see at a traditional show. Together, ANME and CPS brainstormed ideas and determined the details and information to include in the upcoming virtual event.
ANME wanted to create profiles for their vendors so customers could view them personally. These profiles would include merchants' top products, YouTube videos, vendor and contact information, specials, downloadable catalogs, and their Google calendar. All this information makes it easy for the customer to connect with the vendor.
This virtual expo offers accessibility to the event for people who normally can't travel to Las Vegas, and it is a safe alternative in meeting CDC guidelines during this time. For the largest army surplus under one virtual roof - check out the ANME Virtual Trade Show on August 16th – 18th from 9 am to 11 pm EDT.
CPS is Here to Help You Too
Businesses of all kinds have continued to transform and develop new digital strategies due to the many impacts of COVID-19. Here, at CPS, we understand the importance of your company's ability to maintain flexibility. Our professional experts are available for computer consultation to help guide you and give you the results you need. While we can all agree that face to face interaction is the preferred form of business, we can still sustain success, virtually, by having the proper tools and experience.
Focus on your community, your business, your family, and yourself and let the professionals at CPS help you stay up-to-date with today's technology. Whether it's a Managed IT plan that will help you stay focused or a Digital Marketing plan to help boost your online presence – CPS is on it. Or, do you need a new custom website with backend admin software? We do that too! Our multifaceted team of experts makes sure that your business stays up-to-date with the times. All work is done on-site, with no outsourcing. Our professionals are quick to act, offering support when you need it. All pricing is fair and balanced. We treat all clients, big or small, with the same level of respect and integrity one deserves. Contact us to schedule a free consultation.